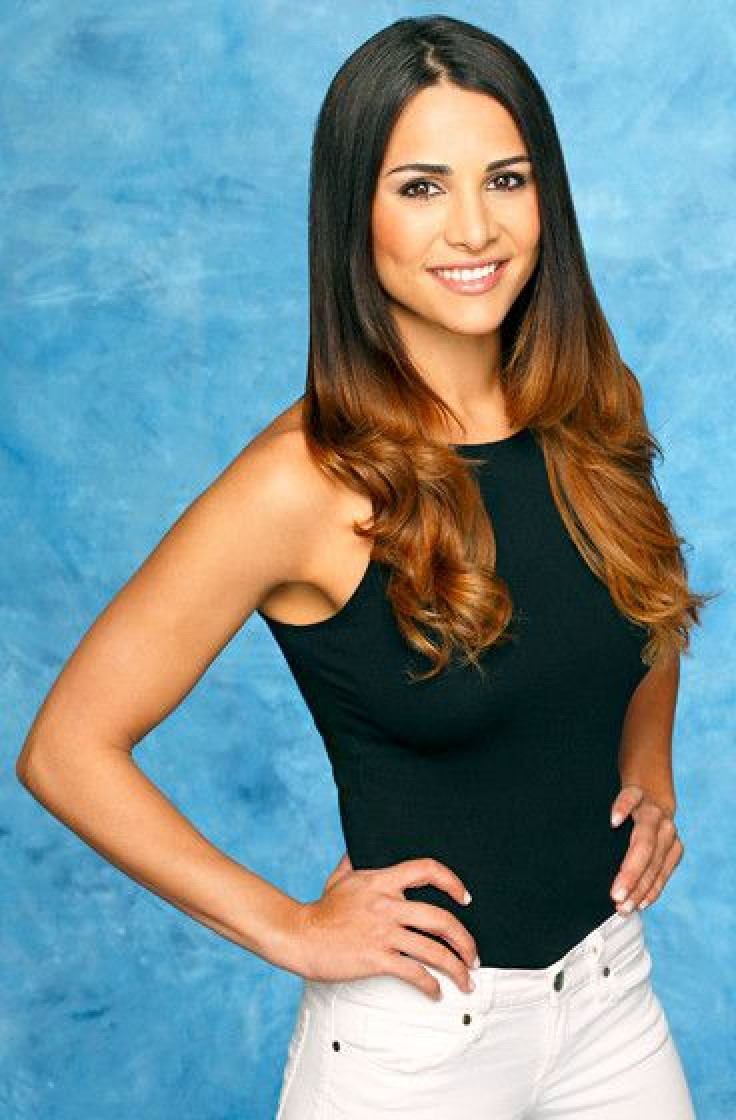 Who is the next "Bachelorette"? This question has been burning in our minds since we first noticed the number of ladies surrounding Juan Pablo was dwindling. Now that we are don't to the final four, and hometown dates are upon us, our need to know the identity of the next "Bachelorette" is growing even more urgent. So using what's at our disposable, rumors, the internet and twitter, we have figured out the identity of ABC's next "Bachelorette," and it's Andi Dorfman! I know what you are thinking, Andi is supposed to have a hometown date with Juan Pablo tonight on episode 8 of "The Bachelor," well let's just say it doesn't go too well. After JP and Andi's up and down journey this season, the awkward tension in their relationship reaches an all time when Andi introduces Juan Pablo to her family. Andi's dad in particular is not so accepting of JP and his daughter's new found love. However it's not due to the fact that he doesn't like JP personally. Instead, Andi's old-school southern dad can't quite grasp the concept of finding love on TV, but apparently this didn't stop her from singing yet another contract with ABC. This time Andi will be controlling the Rose Ceremony, so maybe after a failed try with Juan Pablo, she will have better luck with 26 guys.
Andi is a reasonable pick for ABC as the coveted "Bachelorette" mainly because for the past 12 seasons, excluding Brad and Emily, the network has cast the next lead immediately after they lost the pervious show. In addition to ABC's casting track record, Andi may have revealed her next gig on Twitter. Recently a twitter user, tweeted at Andi, writing "My prediction for @BachelorABC is @AndiDorfman turns down Puss in Boots then is selected for @BacheloretteABC." Instead of denying the claim, Andi decided to answer the question with even more of a tease, writing, "@BertShowBert haha are we finally getting you to come around to liking the show? Maybe? Even just a little?" If you were heart broken and bitter after losing Juan Pablo, and by losing I mean eliminating yourself because that's what Andi does in episode 9, would you want people to like the show? Probably not, but if you had left Juan Pablo on your accord and then signed a juicy contract to be the next "Bachelorette," you might be rooting for people to get into the already hugely popular dating series.
Looks like Andi is definitely going to be looking for love next season on "The Bachelorette." Wonder if she left Season 18 of "The Bachelor" on her own accord, or had a bit of pushing from ABC, when they saw more dollar signs with her as their next lead? Either way it seems like Andi Drofman is moving onward and upward from Juan Pablo.
© 2023 Latin Times. All rights reserved. Do not reproduce without permission.