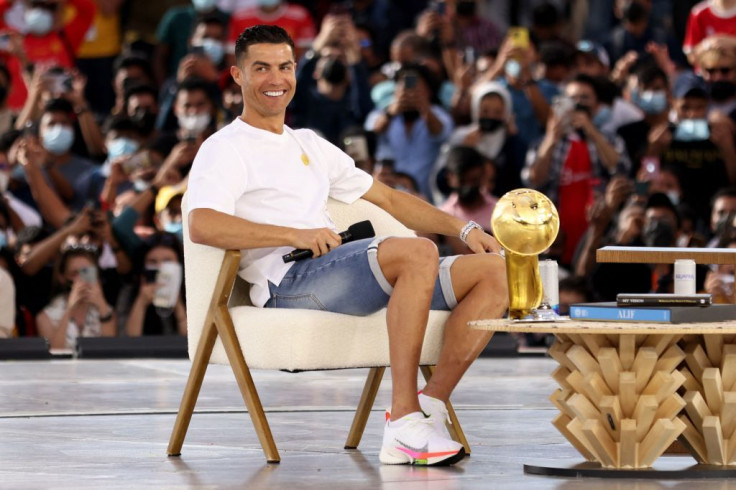 Manchester United legendary striker Cristiano Ronaldo is reportedly banned from changing their house lightbulbs to avoid the risk of injury, according to Georgina Rodriguez.
The long-time couple live together in their Cheshire mansion with four children, first son, Cristiano Ronaldo Jr, 11, four-year-old twins Eva and Mateo, Alana, also four. They will soon welcome their second twins into their growing family.
Rodriguez first met Ronaldo in 2016 while he was plying his trade with Real Madrid, not long before he signed a £99 million ($134 million) transfer to Juventus in 2018. The 28-year-old followed the Portugal footballer to Italy and relocated last summer as he returned to Old Trafford in a £20 million ($27 million) transfer deal.
Rodriguez, a model, has experienced the lows of life before enjoying the lavish lifestyle she has now. She puts in lots of efforts to make life as smooth as possible for Ronaldo and their family. Rodriguez even allows him to avoid chores so he can relax after a hectic day of training at Man Utd's Carrington base.
Rodriguez has banned Ronaldo from picking up an unnecessary injury which could be a disadvantage in the superstar's career. She does not even let Ronaldo change the lightbulbs at home.
"Changing a lightbulb in our house is impossible because we have such high ceilings," she told Italian magazine Sportweek last March. "If you were Cristiano Ronaldo, would you change a lightbulb almost 20 feet from the ground? It's best not to. He has to take care of himself to be the best that he can be. I'll take care of the rest. I make sure everything is okay. I like taking care of my home and my family."
Aside from changing bulbs, Rodriguez has revealed that she also doesn't allow Ronaldo to cook. "He doesn't cook. After training all morning, he deserves to find a hot plate of lovingly prepared food on the table. We have a chef, and I sometimes cook."
Ronaldo has been known to be a great goalscorer whichever club he is in. However, it appears that he is enduring his longest goal drought in a decade after failing to score for a fifth game in a row. Ronaldo was seen storming down the tunnel at full-time as his side were held to a 1-1 draw by Burnley on Tuesday. He threw down some white strapping from his wrists as his other teammates stayed behind for the fans.
The Portugal international currently has five matches without a goal. Ronaldo is believed to be on his worst club goalscoring run ever since 2010.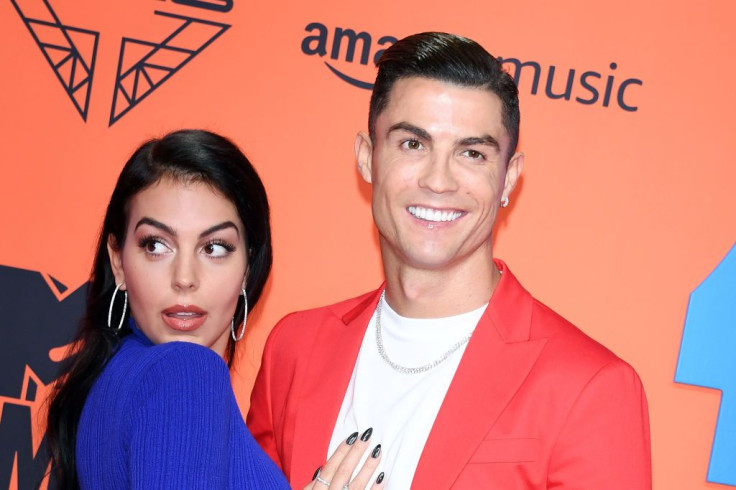 © 2023 Latin Times. All rights reserved. Do not reproduce without permission.