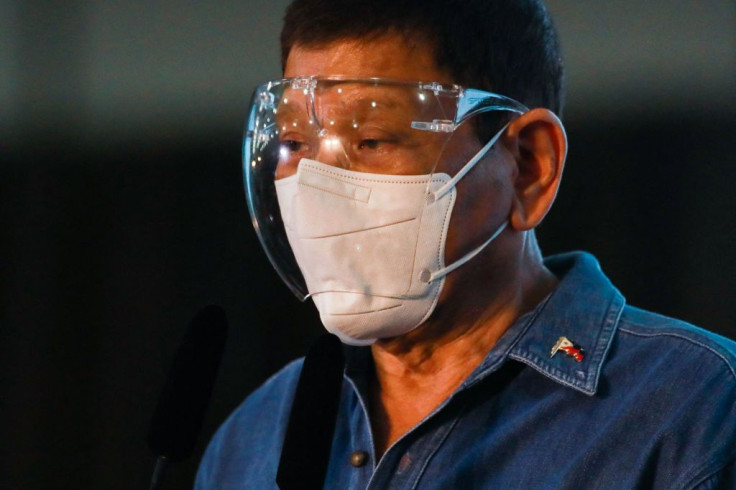 The International Criminal Court (ICC) has suspended its investigation into alleged human rights abuses of Philippine President Rodrigo Duterte on his "war on drugs". ICC chief prosecutor Karim Khan said that the Philippines requested a temporary suspension into the probe on Nov. 10, through its ambassador in the Netherlands.
According to Al Jazeera, Khan said the Philippine government filed the deferral request, citing the country is currently doing its own investigations into the said drug war killings. Court documents released Friday showed the Philippine request signed by the Philippine ambassador to the Netherlands, J.Eduardo Malaya.
The letter signed on behalf of the Duterte administration states that its request for deferral falls under the court's principle of complementarity, whereby the Philippine government has the first responsibility and right to prosecute any allegations on any such international crimes.
"The domestic institutions in the Philippines are fully functional and more than adequate to address the issues and concerns raised in the Notification," Malaya wrote.
In September, the ICC had given its approval for an official probe into Duterte's alleged crackdown on drugs after human rights groups and families of victims spearheaded the move to file a complaint against the drug war campaign.
The complaint accused authorities of carrying out summary executions, which allegedly included the killing of innocent people and even dozens of children. Police have since strongly denied the charges as they claimed self-defense from suspects who resisted arrest.
Khan said the court will assess the scope and effect of the deferral but will call for additional information which he said is a necessary factor for a deferral request. "The prosecution will, in the coming days, request additional information from the Philippines under rule 53 of the Rules of Procedure and Evidence," he added.
Malaya reiterated the Philippine government's stance on the prosecution of the case saying that Duterte's administration was "keen on ensuring the successful prosecution of cases against erring Philippine National Police members within its jurisdiction".
He also cited an ongoing domestic review of 52 drug raids carried out between 2016 and 2021, which is in the Department of Justice pending internal police investigations of some 6,000 administrative cases.
In 2018, Duterte pulled the Philippines out of the ICC while repeatedly saying his government will not cooperate with any investigation. He continued to say that he will bar entry of ICC investigators into the country with intentions to conduct its investigations. The iron-fisted leader basically told off the ICC to "just drop dead" as he will not submit himself to its jurisdiction.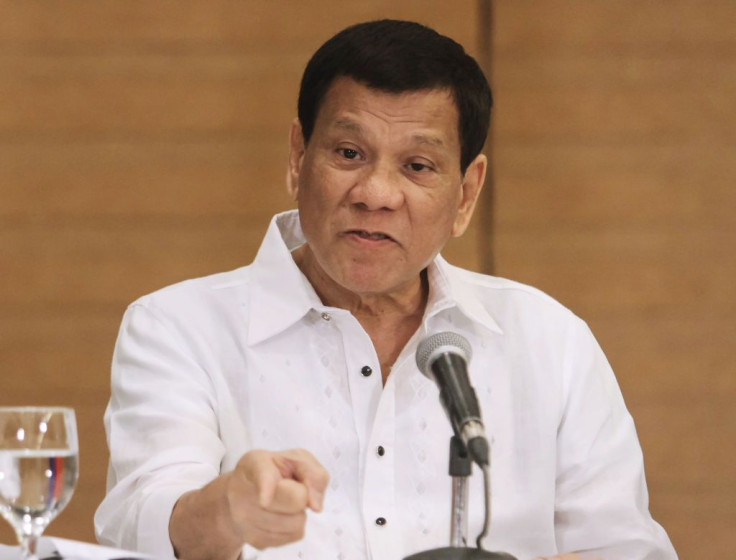 © 2023 Latin Times. All rights reserved. Do not reproduce without permission.