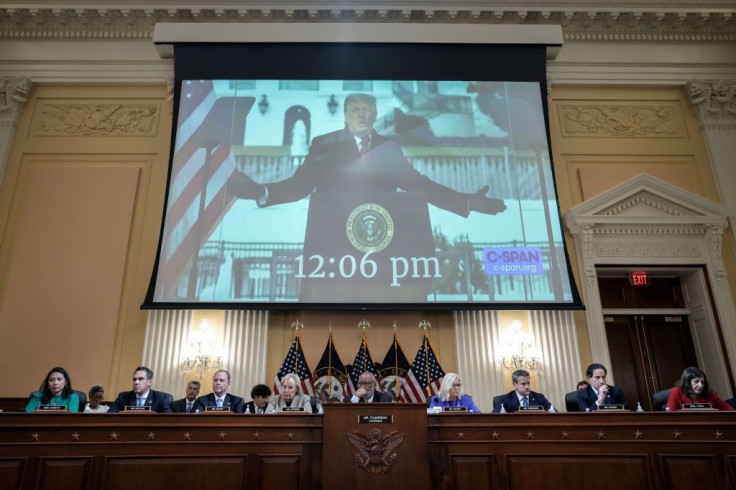 The Jan. 6 committee postponed a public hearing that was to feature Justice Department officials of Donald Trump-era.
The hearing was to happen on Wednesday, but the committee, which is investigating the Jan. 6, 2021 riot at the U.S. Capitol, said on Tuesday morning that it had been postponed. No reason or a new date for the hearing was given by the panel, but the next hearing is set to take place on Thursday, reported the Associated Press.
New York Post reported that the hearing had been scheduled to focus on Trump's effort to use the Justice Department to overturn the 2020 Presidential election.
At Wednesday's hearing, the witnesses were to include Jeffrey Rosen, who was the acting attorney general at the time of the riot. Two other former top officials, Richard Donoghue and Steven Engel, were to also feature in the hearing. The three men were expected to testify about a tense Jan. 3, 2021 meeting at the White House.
During the meeting, Trump, who was the President at the time, weighed whether to replace Rosen with a lower-ranking official, Jeffrey Clark. He had expressed a willingness to champion Trump's bogus claims of voting fraud. The former President gave up the idea when multiple Justice Department and White House lawyers told him that they would quit if that happened.
Meanwhile, committee member Representative Zoe Lofgren told Fox News that the delay in the hearing was not an issue with witnesses, but due to "technical issues." The panel started a primetime hearing last week after which another session happened on Monday. When questioned about the postponement, Lofgren said, "Yeah, it's just technical issues." She added that they were putting together all the videos..."It was overwhelming, so we're trying to give them a little room."
Wednesday's hearing will likely be placed into next week's schedule, said Representative Pete Aguilar.
The panel is tasked with investigating the circumstances leading up to and during the Trump supporters storming of the U.S. Capitol last year. The focus of the Monday session was heavily on Trump's attempts to overturn the election results through litigation. In his testimony, former Attorney General Bill Barr dismissed Trump's claims of a stolen election.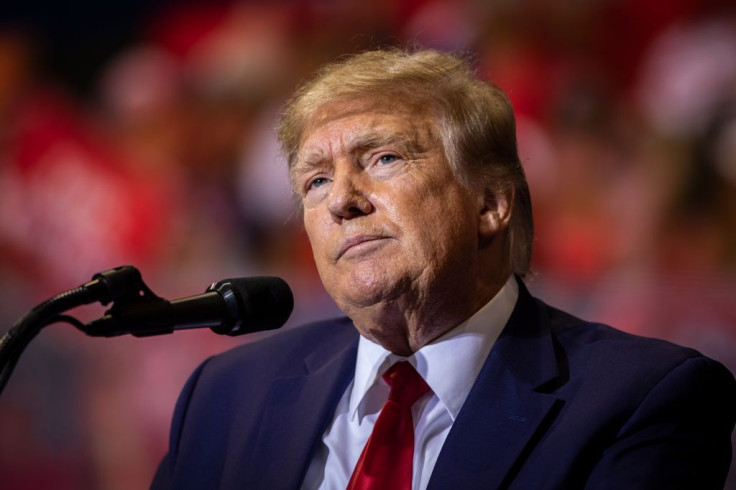 © 2023 Latin Times. All rights reserved. Do not reproduce without permission.