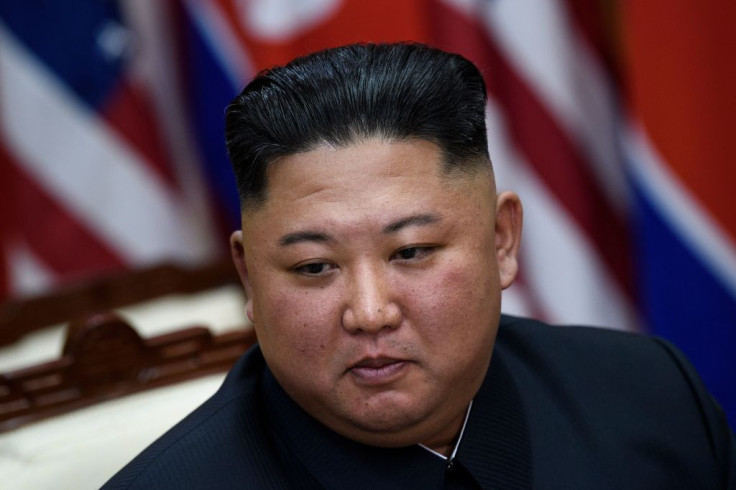 North Korean leader Kim Jong-Un never ceases to come up with the most bizarre habits. Surrounded by his most trusted and loyal men, lavished by his most expensive daily indulgences, Kim also never parts with his trusty personal toilet. The mystifying dictator is known to travel with his own personal lavatory with him because he is wary of public toilets.
According to the Mirror, Kim has installed built-in toilet facilities in his cars and will only go in them wherever he travels. All his vehicles including his bulletproof Mercedez Benz have been modified and outfitted so he can securely relieve himself and protect his faeces.
During the historic summit in Singapore with then US President Donald Trump, Kim arrived ahead of the party and brought along his toilet. In a report in 2015, it was said that the leader not only has restrooms in his personal train but has all his small and midsize cars outfitted with a toilet as well as his specialized vehicles designed for specific terrains and snow. In fact, he has even devised a way to trick people into knowing which vehicle he is using to conduct "business" while on the road.
"There are multiple vehicles within the convoy so that people cannot tell which one he is in, and there is a separate car that acts as his restroom."
In a society that is ruled by a supreme leader, it is said to be unthinkable for its leader to use public restrooms even when traveling around the country. A South Korean newspaper The Chosun Ilbo reported that the portable toilets are meant to deny sewer divers insights into Kim's stools as the secrecy of his state of health has obviously been much talked about and is paramount to his rule. Such excretions could contain valuable information about his health status.
Kim refuses to use standard public toilets as his stools are tightly guarded in case these fall into the wrong hands. The unfazed dictator designates bodyguards to supervise his toilets and anyone who is caught using them could be subject to a death sentence. Kim's excretions are periodically examined to check for the possible onset of illness and to keep track of other health indicators that could deter his rule.
And if that isn't bizarre enough to digest, Kim's latest ruling had North Koreans "tight-lipped" as he banned laughing for 11 days to mark 10 years of his regime while commemorating the death anniversary of his father Kim Jong-Il. Media reports said during the nation's mourning period, citizens were forbidden to engage in leisure activities, drink alcohol, or even laugh.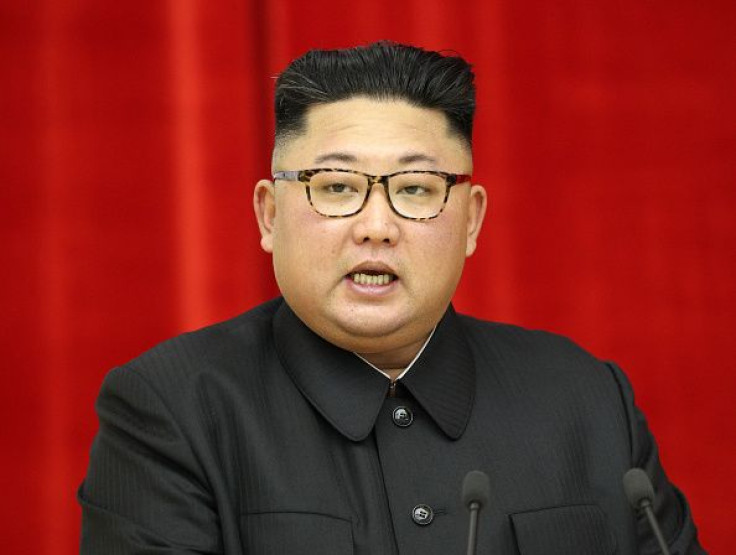 © 2023 Latin Times. All rights reserved. Do not reproduce without permission.