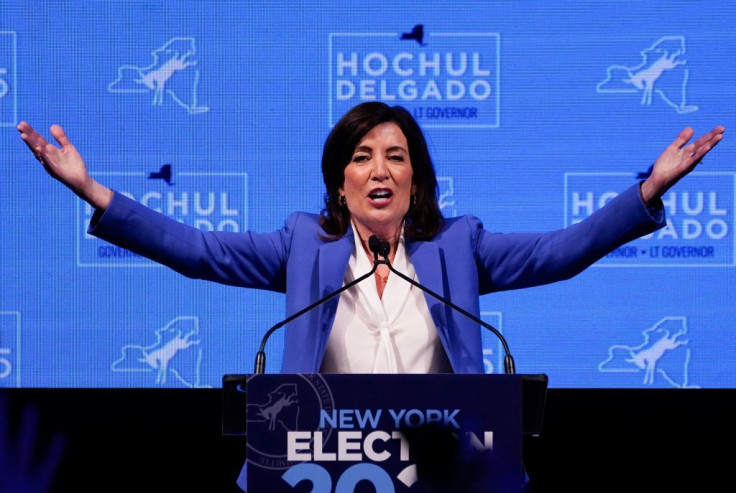 New York Gov. Kathy Hochul seems to have turned a blind eye to the city government's $600 million expense being used for housing aid as the surge of migrants continues to flood the Big Apple. Mayor Eric Adams said on Monday that President Joe Biden has also been oddly keeping mum on the issue as well.
According to the New York Post, Adams approached Hochul earlier, urging her to declare a state of emergency so as to enable the release of federal funding to address the pressing migrant crisis. However, both Hochul and Biden were more focused on the midterm elections. During the campaign season, Adams noted he was the only one who kept putting the migrant crisis on the table for discussion, hoping that the city government would get proper reimbursement for the provisions given to all migrants coming in. Adams' request for emergency funding from the state reportedly had been rebuffed by the White House
"I talked about funding in the midst of the campaign season, but it seemed like people would be more focused on running around from one location to the next," he said.
Although Adams kept referring to Hochul as his "real partner" in the ongoing crisis, he had been previously highlighting how Hochul was distracted with her own campaign to focus on the issue but the mayor stopped short of blatantly accusing her of glazing over the matter to help shield her own campaign. During a news conference at City Hall, Adams reiterated the need for New York City to be reimbursed.
"We spent a great deal of money for a national problem and we're looking for reimbursement and assistance from the state and the federal government."
The mayor's remarks reflected the pressure placed on his administration in handling the migrant crisis as a new report from the Independent Budget Office showed it had racked up $596 million in housing some 17,500 migrants through their shelter system. The city government was said to have spent about $750,000 building two tent cities but has not released any reports on its operating costs along with other associated expenses of the projects.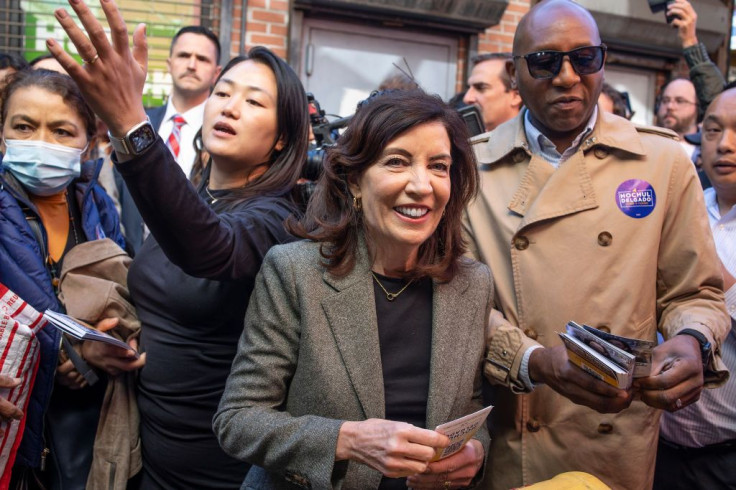 © 2023 Latin Times. All rights reserved. Do not reproduce without permission.