The cases of Delta variant of the coronavirus are up in the UK, and almost half of the country's recent Covid-19 deaths are of vaccinated individuals. But there are reasons why doctors and scientists aren't warning people about the apparently high proportion of deaths among those who are vaccinated.
After being first identified in India, Delta has spread to about 85 countries, including the US. Delta is surging through the UK -- with 146,000 identified cases in the last few days. According to data from Public Health England, there were 117 deaths among 92,000 Delta cases logged through June 21. About 46% of those had got two shots of vaccine, reported The Wall Street Journal.
But instead of getting worried, scientists said that the figures support the effectiveness of the vaccine. And they have three main reasons.
First, vaccines aren't completely effective. All vaccinated people will respond in different ways. Those who are elderly or whose immune systems are not great or stressed by some other illness are less likely to respond in the same way as someone younger and healthier.
Second, the risk of dying from coronavirus goes up with age. Some chronic illnesses like diabetes, hypertension and lung disease are also linked with a higher risk of death.
Third, as more people get vaccinated, there are fewer unvaccinated people for the virus to infect.
The data revealed that out of those 50 deaths in fully vaccinated people in England, all were in elderly individuals who were aged 50 years and over.
Meanwhile, health secretary Sajid Javid said that people can no longer "live in a world where the only thing we are thinking about is Covid." "It is not about some number of deaths being acceptable, of course not," he said, speaking to Sky News.
"What we are seeing is with rising case numbers - and recently I said that we could see a doubling of case numbers by the time we get to July 19 - we are not seeing a corresponding increase in hospitalizations and death numbers. And that is because the vaccine is working, that is what the vaccine is for."
He shared that people need to think about all the other health problems as well as economic problems or education challenges. "We have to make use of a vaccine that is thankfully working," he said.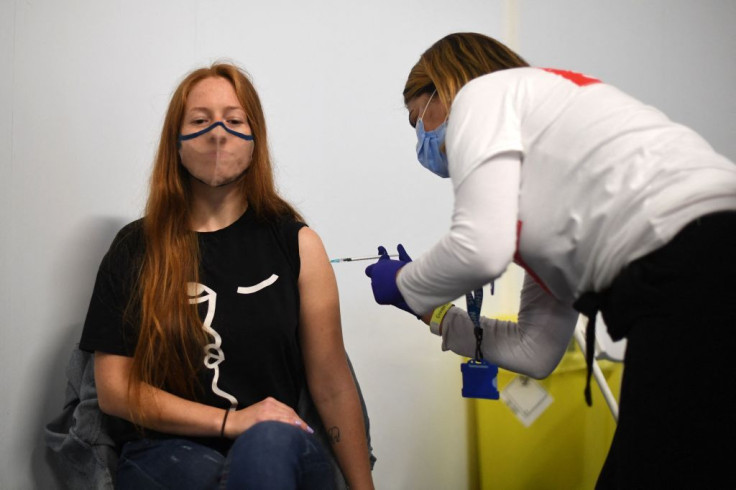 © 2023 Latin Times. All rights reserved. Do not reproduce without permission.