"Frozen" actress Idina Menzel finally addressed rumors that Elsa will be romantically involved with a new female character in "Frozen 2." Since reports of a new female character joining the cast of "Frozen 2" came out, there have been rumors that Elsa might come out as gay in the upcoming sequel.
"Frozen" was one of Disney's biggest hits in 2014. It featured Idina Menzel as Elsa and Kristen Bell as Anna, two sisters who had to live by themselves after their parents met a fatal accident when they were young. While the life of Elsa did not revolve around searching for his prince charming, the film ended with Elsa and Anna finding true love in each other.
With sisterhood being the main theme of the first film, many have been wondering if the involvement of a new female character means Elsa will fall in love with a woman in the sequel. This possible twist has earned mixed reactions from fans and has been a hot topic on social media in recent months.
Speaking at SiriusXM on Nov. 14 with Bell, Menzel shut down rumors that Elsa might turn out to be a gay in "Frozen 2." According to the actress, the sequel will continue to concentrate on Elsa and Anna's unconditional love for each other.
"I think that that's not what they're focusing on, that Elsa's never been focused on romantic love in her life," she said. "She's just always on this search for who she is as a person and her finding this love for herself. The whole movie, in fact, we concentrate on this unconditional love between sisters and family and that's what we're so proud of--that it's not based on that romantic love," she explained.
While she clarified that Elsa would not end up with a woman in "Frozen 2," she teased that it doesn't mean viewers will never see that or some undercurrent happen. "She's just really not in that place right now… It's not there yet," she said. Menzel teased that another male character is joining the cast of "Frozen 2," so Elsa will get to "choose whatever she wants to choose."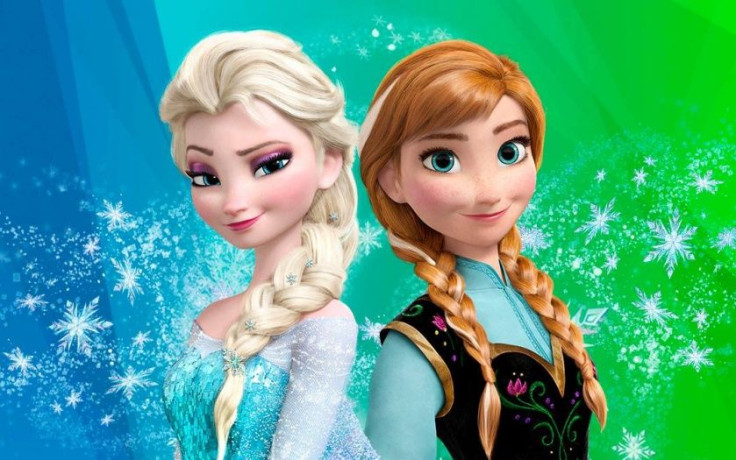 © 2023 Latin Times. All rights reserved. Do not reproduce without permission.