A businessman and former associate of Hunter Biden has been sentenced to more than a year in prison on Monday, Feb. 28, after he was found guilty of defrauding a Native American tribe with over $60 million worth of bonds.
Devon Archer, a financier who previously worked with Hunter Biden on the Ukraine-based energy company Burisma Holdings, has been sentenced to one year and one day in prison for defrauding a Native American tribe and ordered to pay over $43 million in damages, the New York Post reported.
Archer was involved in a scheme with several other businessmen where they defrauded the Wakpamni Lake Community Corporation of the Oglala Sioux by lying and misrepresenting the tribal bonds issued by the company and misusing the funds for personal use, according to a U.S. Attorney's Office report.
Over $60 million were made in the scheme, with the businessmen involved using the fund for personal use, including fellow defrauder Jason Galanis purchasing a $10-million Tribeca apartment under Archer's name.
They also attempted to use the funds to establish and expand a "financial services mega-company" that bought other financial institutions and used them to get more investors and further fund the scheme.
"I was doing too many things at once and not paying enough attention. I have deep remorse for the victims of the crime. I'm most sorry for my family and what I've put them through," Archer said in a statement.
Archer was a known associate of Hunter Biden, and they have been photographed together with U.S. President Joe Biden during his time as Vice President under Obama, though the image has been taken down from the Burisma Holdings website, according to another New York Post report.
Reporter Miranda Devine believes that Archer may receive a pardon from President Biden due to their connections, though neither the President nor Hunter has made statements in public regarding this.
"There is another way he could avoid jail — if he were to cooperate with prosecutors investigating Hunter's business dealings, they could recommend he serve no time," she wrote. "But only a pardon would clear his multi-million-dollar debt."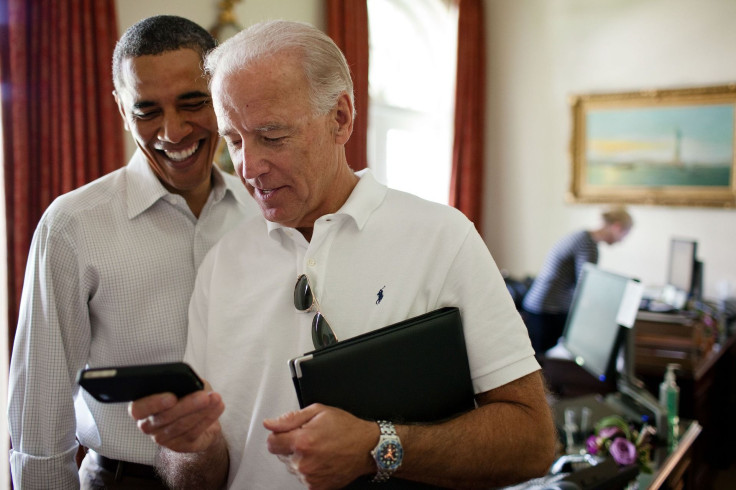 © 2023 Latin Times. All rights reserved. Do not reproduce without permission.