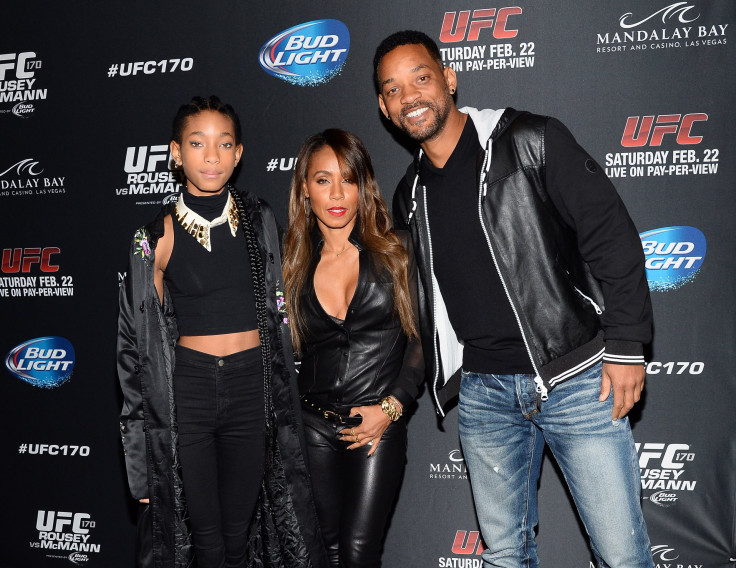 Jada Pinkett Smith and her daughter Willow admitted on Wednesday that they are sexually attracted to women.
They made their revelation during Wednesday's episode of "Red Table Talk" before interviewing Niecy Nash who got married to Jessica Betts.
Pinkett Smith asked her two family members if they've ever been attracted to women.
Despite her "still having an interest," Banfield Norris said she never felt that way or encouraged herself to "experiment with it."
Pinkett Smith admitted she had been infatuated with a woman twice during her early 20s. "I love being amongst women, but I never could connect to women romantically," the 49-year-old actress said. "But that's not to say that it couldn't be. You just never know."
Pinkett Smith, who's been married to Will Smith since 1997, added she could see her daughter "falling in love with a woman one day."
Meanwhile, her 20-year-old daughter Willow said she had her fair share of being attracted to women, too. "I've had my fair share of swooning and being like, 'Oh my God, she's so beautiful. She's so talented'," Willow said.
"I don't feel like I've been in love with a woman just yet, but I definitely feel like it could happen because I've had very strong feelings for women before," she added.
Willow has previously discussed her sexuality on the show. She claimed in 2019 that she believes in polygamy. "Monogamy, I feel — this is just personally, just for me — I feel actually inhibits you from learning those skills of evolving past those feelings of insecurity," she said. "Just jealousy, you know what I mean."
Willow said she isn't interested in seeking new sexual experiences and instead wants to focus on the emotional bond. "I feel like if I were to find two people of the different genders that I really connected with and we had a romantic and sexual connection, I don't feel like I would feel the need to try to go find more," she said.
Pinkett Smith has, of course, discussed her own love life. She revealed last summer that she had an "entanglement" with singer August Alsina when she and Will briefly split.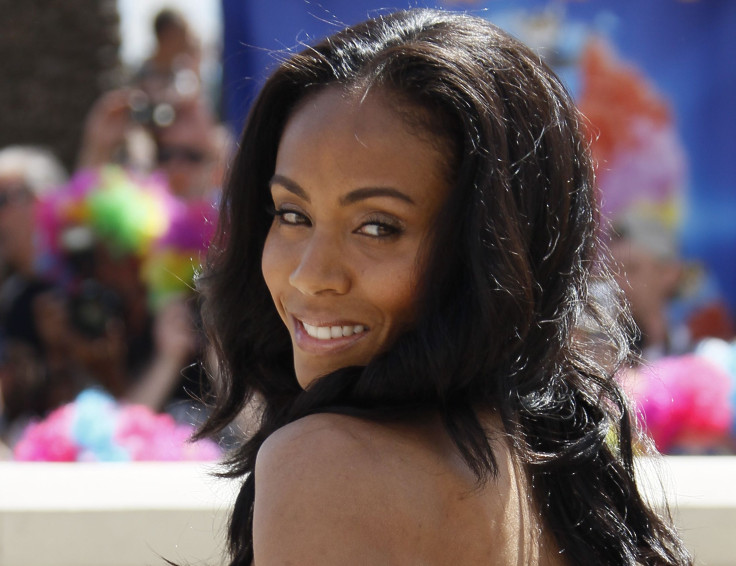 © 2023 Latin Times. All rights reserved. Do not reproduce without permission.