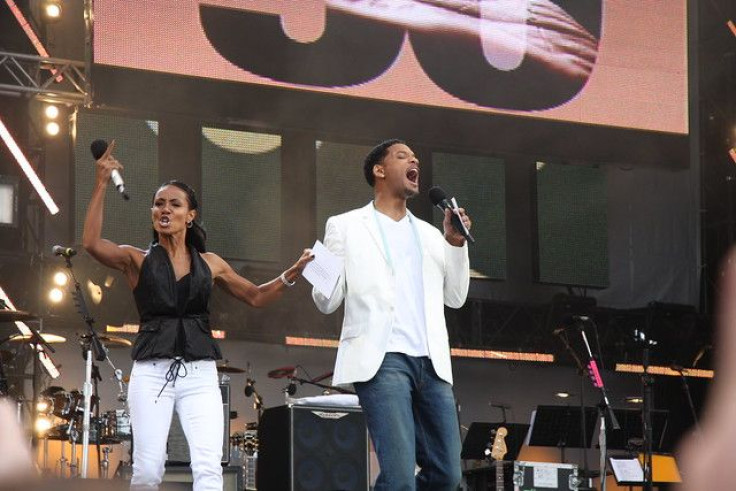 Jada Pinkett-Smith recently gave fans an update on her and Will Smith's marriage. The "Red Table Talk" host said that they are in a much better place at the moment.
However, the same thing cannot be said when the Smiths hit their 10th year as a married couple. At that time, Pinkett-Smith felt how depleted she has become.
While speaking with People, the "Gotham" star said that she felt lost halfway through her marriage to the "Aladdin" actor. "There was too much concentration on what was happening externally, and the family unit itself wasn't getting the attention and care that I felt we needed," she said.
During one occasion, the "Men In Black" actor was talking to his wife and feeling so happy and appreciative of the things they have accomplished in their marriage. But it was at that moment that Pinkett-Smith realized she didn't feel the same way.
"Will's like, 'We just came from Oslo, going to the [2009 ] Nobel Peace Prize ceremony for [Barack Obama] as a family, you've got a big house with a lake — isn't it amazing?' And I'm like, 'No.' By the time my 40th birthday came, I was like, 'I can't do it anymore.' I was so depleted," she said.
But 11 years have passed, and the Smiths have already been married for 21 years. Their two children, Jaden and Willow, are now 21 and 18 years old, respectively. After taking the time out to really figure out what she wanted for herself, Pinkett-Smith was able to work through her marriage.
"I am kind of a ride-or-die chick," she said. "I just knew with the kind of love that Will and I share — which is beyond romantic love — that we could transform our union and figure out how to recreate what we had. The journey between Will and me … we have come to such a beautiful place."
Pinkett-Smith also said that she feels that the bond she shares with her husband at the moment is much stronger than the bond that they had at the beginning of their relationship. And Will and Jada's past couple of years together have been nothing but the best.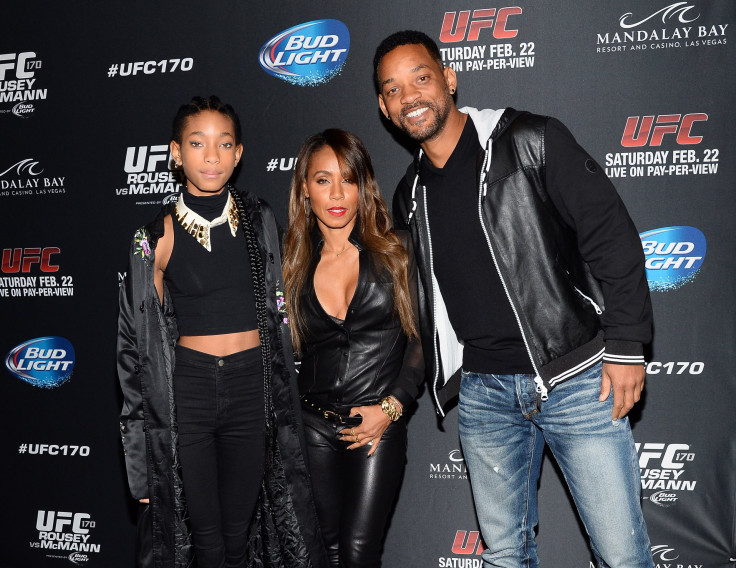 © 2023 Latin Times. All rights reserved. Do not reproduce without permission.