The second season of "The Witcher" came out last week and it appears fans of the Netflix fantasy show may want to savor this installment for now.
It appears filming for "The Witcher" season 3 has not yet started, hinting that it may take some time before fans can get to see what lies ahead after the second season which premiered only last Dec. 17.
Speaking at a "The Witcher" season 2 press junket, showrunner Lauren Schmidt Hissrich shared that the third season is still in the early phase of development.
She admitted that the writing team had only just finished the scripts and that the creative process was only just starting.
While that would be a bummer to "The Witcher" fans, Hissrich did tease fans on what to expect in the third season.
"We're almost done with the scripting phase, and it's amazing. I'm really thrilled with how the season is shaping up because it's based on my favorite book in the saga, which is The Time of Contempt," she said. "I feel like seasons 1 and 2 have been laying the playing field for everything huge that's about to happen," she added.
With no date given, "The Witcher" fans are hoping it would not take another two years before they get to see what happens next. The second season kept fans waiting for two years.
The good news is that "The Witcher" season 3 is coming. It was already announced as early as September of this year.
Also, Hissrich mentioned to Digital Spy that there are more queer characters coming in the third season of "The Witcher."
"Absolutely. What I think is really great is season three, which is taken from the book Time of Contempt, which we're in the process of writing," she said. "So I will not spoil that much for you.
"But I do think it's a season that starts to delve more into relations, and just sort of talking about how relationships can be different," the showrunner added.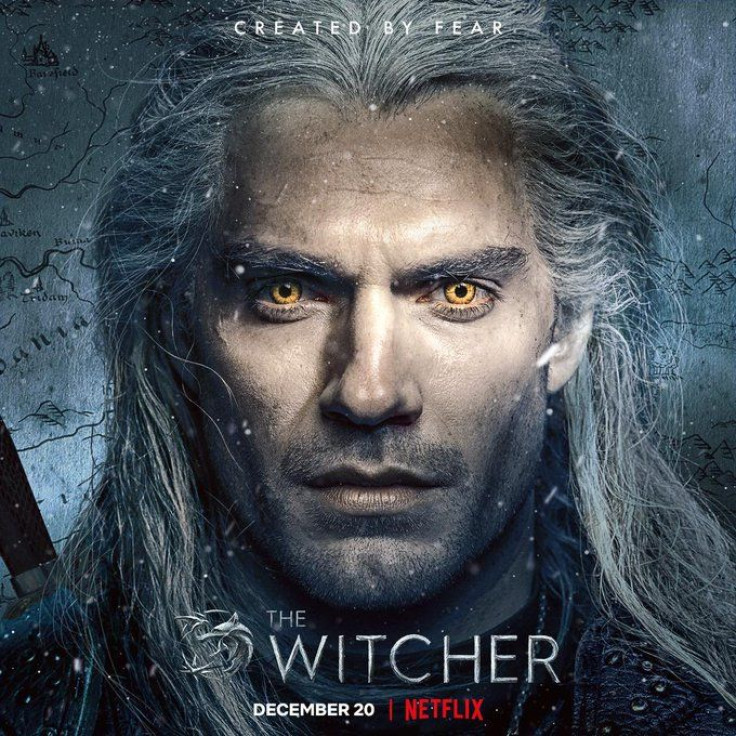 © 2023 Latin Times. All rights reserved. Do not reproduce without permission.