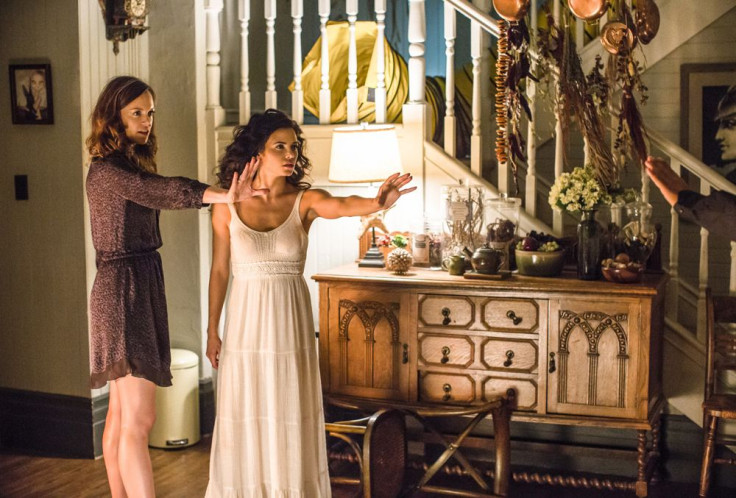 Fans of the show "Witches of East End" were devastated to hear that Lifetime has decided to cancel the series after only two seasons. The series was based on fiction writer Melissa Cruz's novel of the same name, and was a supernatural drama about the Beauchamp family. Viewers were especially disappointed to learn the news as the show, written ended their second season with crucial cliffhangers, which they will not get to see play out. "Witches of East End" premiered October 6, 2013 and has just been cancelled 13 months after its debut.
Deadline reported the network has apparently been cleaning up its series portfolio and along with cancelling "Witches of East End", they have decided to ax the series "The Lottery" too, as both shows had mediocre runs throughout the summer. The opening of "WOEE's" second season brought only 1.1 million viewers, which was down 42 percent from its debut. The cancelling of both shows leaves the series "Devious Maids" as the only scripted show returning on Lifetime next year.
Stars like Julia Ormond, Jenna Dewan Tatum, Patrick Heusinger, Daniel Di Tomasso and Rachel Boston, amongst others, not only played the lead roles of the all-powerful Beauchamp family series, but were also extremely sad to learn the show had been cancelled after such a short run.
© 2023 Latin Times. All rights reserved. Do not reproduce without permission.