At some point in their lives, any person would explore things to add some spice to their lives. The possibilities are endless and having sex with the mate of other individuals is perhaps does not count.
However, for two wives known only as Ams and Kat, there was a different way of looking at it. In their podcast, the two women shared how they initially swapped husbands and eventually hosted sex parties.
Both Ams and Kat are happily married and have kids. But for some reason, they embarked on a different kind of journey. The four eventually went out on dates on their own and met different people. For the ones they do like, they bring it into their circle which has now become a community.
Initially, it appeared harmless with the number reportedly reaching up to 50 individuals or 25 couples.
Taking it up a notch, they started with soft swapping with each other's husbands. However, it should be noted that this meant engaging in everything except penetrative sex.
But like most, being comfortable at some point would lead to something else.
Ams admitted that she had that experience of engaging in full sex after 9 months of knowing each other.
"Because I started with the kink community, which is super into consent and talking about it, I literally called a time out," she said. "We were all playing on the bed, and I was like, 'okay, I have an idea but we have to stop playing."
Although most know what comes next, Kat batted that the community and the people in it were not all about sex.
"We try to make it a variety of different things we do, so sometimes it's play kinds of things – maybe a hosted party," she said. "And then sometimes it's just like 'hey, let's go bowling'."
It is a new and odd kind of lifestyle that is trying to promote something wholesome. However, that may depend on the perception of people who view it.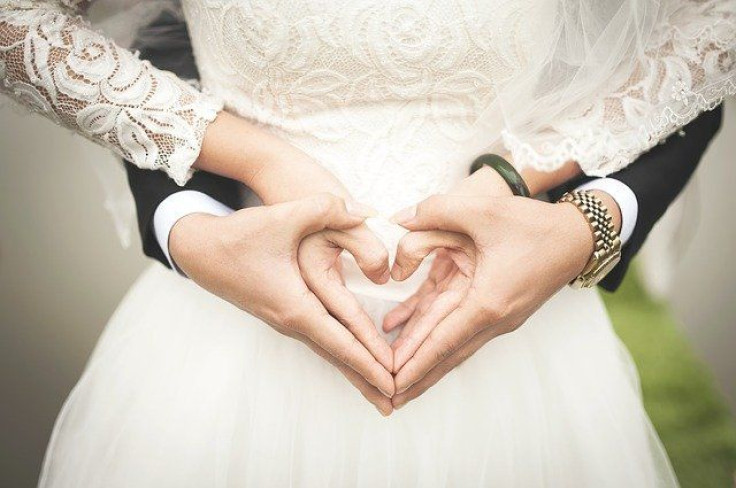 © 2023 Latin Times. All rights reserved. Do not reproduce without permission.