The celebration of Anna Krozolinowski's 27th birthday party ended in tragedy after her husband was fatally stabbed near their home.
Following 32-year-old Adam Krozolinowski's death, his wife was arrested as the murder suspect. Appearing at Grimsby Magistrates Court, in the United Kingdom, the woman has been charged with murder and possession of a knife. Investigation continues and the accused will have to appear in court for further hearings.
On Saturday, April 24 friends and family of the couple had gathered in their Duncombe Street home. The couple hosted a garden party to celebrate Anna's birthday. The couple shared the home with their two daughters and Anna's mother who had come from Poland to help care for the children. The family was well acquainted with their neighbors, many of whom attended the party on the day of the incident.
The Daily Star reported that shortly after the party, Adam was found fatally wounded. Around 8:00 p.m. local time he was found with stab wounds on Freeman street which is a short distance from their home. After being injured, the man was taken to a hospital. Unfortunately, shortly after he passed away due to his injuries.
Anna, who is originally from Zamość in south-eastern Poland, was taken into police custody. On Monday, April 26 she appeared in court where she was charged with murder and possession of a knife. It is not known at what point the festivities took the unfortunate turn or why the woman ended up stabbing her husband of two years.
According to neighbors the couple had been living in Grimsby since 2015 but moved to Duncombe Street five years ago. Even though they had been together for some time they recently celebrated their second wedding anniversary, Grimsby Telegraph reported.
Speaking about the incident, unnamed neighbors shared their astonishment. They said that the family was known in the Polish community. They seemed to be a happy family without any troubles. On the day of the incident, a neighbor said that the party had become unruly, however, it was nothing out of the ordinary. The neighbor continued that in the evening they noticed police presence in the area. They were shocked to find out about the man's murder.
Investigation into the incident continues.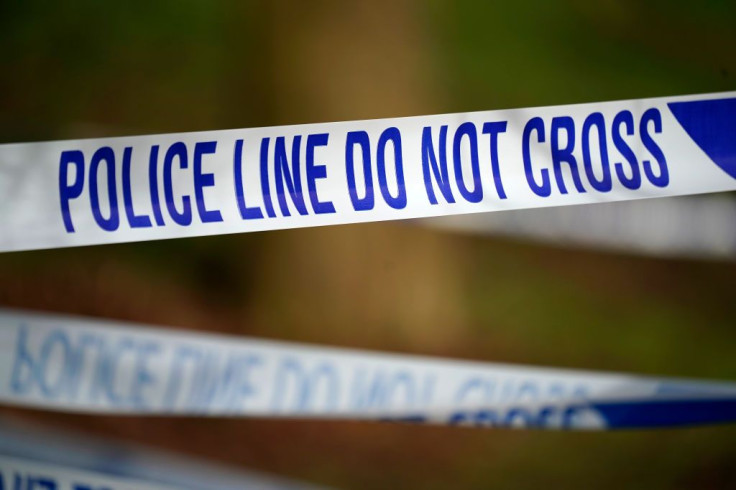 © 2023 Latin Times. All rights reserved. Do not reproduce without permission.