A woman in Nashville, Tennessee was charged and arrested on Sunday with murdering a man she met online, as former friends and victims reveal a life of deception that included swindling thousands of dollars off of friends and family members.
Sierra Inscoe, a 20-year-old woman, was arrested after she was stopped by police officers while driving a truck belonging to 24-year-old missing person Carson Sistrunk, whose shot-up body was later found at an oil well site by a worker in the area who noticed tire tracks, according to WLBT.
The truck that Inscoe was driving was found to have blood on it, and local authorities found that Sistrunk's debit card was used at a nearby store in New Hebron. Inscoe is currently being held on suspicion of the murder of Sistrunk, whom she reportedly met online on social media, Magnolia State Live reported.
The woman and an alleged companion or group of companions were accused of holding Sistrunk at gunpoint and making him withdraw funds from his account as well as signing off his truck to them, though local authorities have yet to substantiate the claims, the Daily Beast reported.
Former friends and victims of Inscoe have claimed that this would not be the first time that she had victimized someone in order to get their truck or money, with at least one victim from Mississippi having stolen and sold her 2002 Chevy Silverado more than three months ago.
"This poor guy lost his life," Aaron Smith, the man whose truck was stolen from him, said. "It really hit me. It could have been me. But I wasn't thinking of myself. This poor guy just wanted to go out with a girl."
Other friends claim that Inscoe called herself a trauma nurse despite her claims of getting a nursing degree from a university that has no nursing program, and that she also pretended to have ovarian cancer for months to gain sympathy from them.
"She was going to Tennessee to meet her long-lost father and fell and hurt her ankle and went to the ER. She had a pelvic exam done. She calls my friends Gidden and [the mutual friend] and says, 'You guys, I have ovarian cancer.' Of course, all of us are distraught," Shelby Taylor, a former friend of Inscoe, said.
One of their common friends, Gidden Hague, whom Inscoe was dating at the time, also laid claim to how he was swindled to thousands of dollars because he was giving it to her with the belief that she would be buying Christmas gifts for him and his family.
"Whenever I got paid, I would take a certain amount of money and give it to her every week to go towards the gifts," Hague said, before lamenting, "Here I am, Christmastime with no gifts, then found out she lied about everything after I had given her thousands of dollars."
Inscoe is currently being held without bail.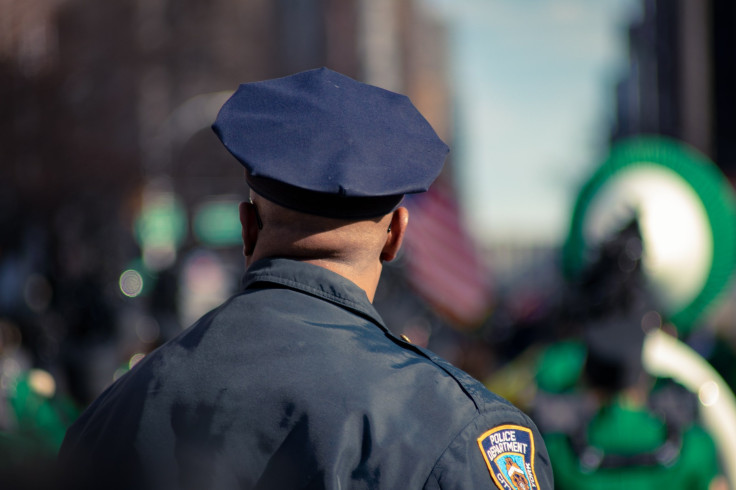 © 2023 Latin Times. All rights reserved. Do not reproduce without permission.