A woman in California who was previously convicted of defrauding her employer has found herself getting sentenced to an extra two years in prison on Tuesday after she attempted to fake a uterine cancer diagnosis as a way of getting leniency from the court.
Asleigh Chavez, a 38-year-old woman, was previously sentenced to serve one year and one day in federal prison after she attempted to embezzle more than $160,000 from a former employer. However, before she was sentenced, she submitted a doctor's note that falsely claimed that she had "cancerous cells" in her uterus, according to a U.S. Attorney's Office press release.
After the sentence for her fraud case was handed down Chavez was allowed to remain free by authorities for several months so that she could receive treatment from what she claimed was uterine cancer, producing several fake doctor's notes that attempted to get her home confinement, the Daily Beast reported.
"Ashleigh has limitations due to uterine cancer and future need for radiation," one of the fake notes, supposedly from an oncologist, said.
Other letters, which were submitted by her new attorney to the court because they believed them to be real, claimed that she was undergoing a surgical procedure, while another claimed that the cancer had progressed to Stage II and had spread to her cervix.
By August 2021, she was reportedly scheduled to begin chemotherapy, with the doctor's notes recommending her to serve time through home confinement instead, with the fake note claiming that "(a) year in prison could be a death sentence for my patient."
An investigation behind the doctors, however, showed that the notes were false. One of the doctors she was using said that they had treated Chavez, but not for cancer, while the other doctor outright said that they had never had her as a patient, KPBS reported.
Surrendering to authorities in October 2021, the judge handed down her sentence for obstruction of justice, nearly double the time that she originally received for the fraud case that she faced with her previous employer.
"The defendant obstructed justice by committing a fraud on the federal court," U.S. Attorney Grossman said. "The lengthy sentence in this case – double the prison term that she initially received – demonstrates just how ill-advised it was for this defendant to attempt to delay the payment of her debt to society."
The two-year sentence will be served consecutively with her other sentence.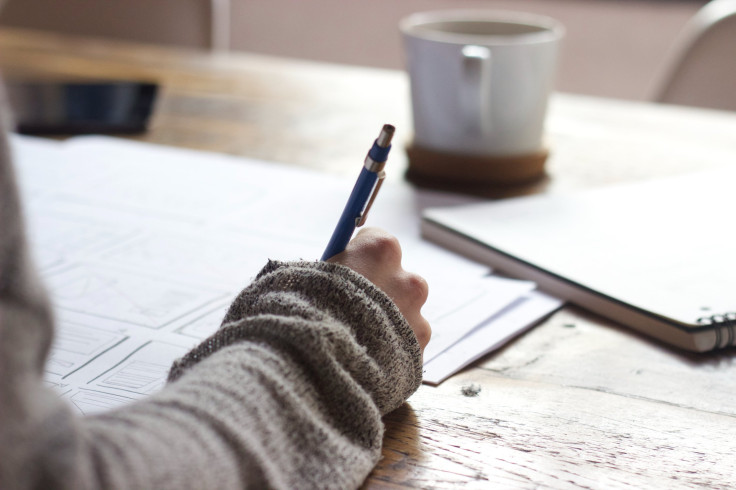 © 2023 Latin Times. All rights reserved. Do not reproduce without permission.