A Georgia woman has been sentenced to 145 months in prison on Friday after leading an elder fraud scheme that preyed on over 250 South Floridian senior citizens, leaving them $1.4 million out of pocket.
The offender, Edtronda Simon, 41, of Fayette County, Georgia, entered a guilty plea to one count of conspiracy to commit bank fraud and one count of aggravated identity theft on May 25, court documents showed.
The defendant and her six co-conspirators reportedly lured the vulnerable elderly victims into turning over their credit cards, debit cards, and related personal identification numbers to rack up over $1.4 million. The victims were reportedly from Broward, Palm Beach, St. Lucie, Indian River, and other South Florida counties.
Simon would cold-call the senior citizens, introducing herself as an officer from the fraud department of her elderly victim's bank.
She would then convince them that their accounts had been compromised after being targeted by a scam before offering to send a "bank representative" to the customer's address for a transaction, which would see the exchange of any alleged compromised credit or debit card with a new one.
One of her co-conspirators would move to visit the victim's home to take the cards while Simon remained on the other line to gain their victim's trust. The fake bank representative would then promise to provide a card replacement but will ultimately fail to do so as intended, according to the complaint.
Following a successful fraudulent operation, the group would use the acquired credit or debit cards and PINs to withdraw cash from ATMs, purchase money orders, and drain money from the accounts before real bank fraud representatives could detect the illegal activity, TC Palm noted.
Most banks do not make unsolicited phone calls to the account holder or request for PINs or passwords on the phone if there's any legitimate fraudulent activity on the accounts of their customers.
Simon's co-defendants, Samuel Charles, Shaumbrica Stubbs, Shaquille Robinson, Luclesse Vernesse, Ian Felder, and Dierdre Dixon, all from Florida, each face a prison sentence ranging from 40 months to 83 months after they were found guilty to playing certain roles in the scheme, according to court records.
The United States Secret Service Miami and Palm Beach County Sheriff's Office handled the probe with the assistance of federal task force officers from the Coral Springs Police Department, Pembroke Pines Police Department, and Plantation Police Department.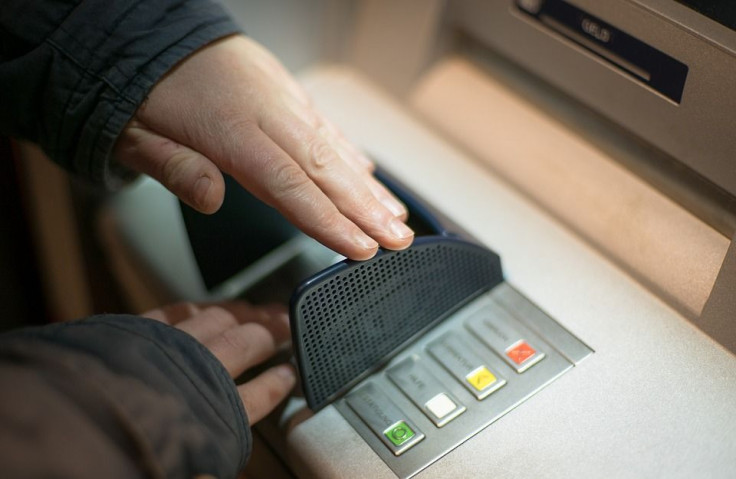 © 2023 Latin Times. All rights reserved. Do not reproduce without permission.