A popular conservative DJ in Florida touted as "the other Rush Limbaugh," has died on Wednesday, Aug. 4, due to complications with the COVID-19 virus.
Dick Farrel, a conservative radio DJ, and former Newsmax commentator died on Wednesday, Aug. 4, after contracting COVID-19. He was vocal about his dislike of the pandemic, calling it "scam-demic" and was critical of the efforts to contain the disease, the New York Post reported.
He was a virulent anti-vaccination personality until he contracted the virus himself. Before he died, he contacted his personal friends and family to tell them to get the vaccine.
On a Facebook post, his friend Amy Leigh Hair said, "COVID took one of my best friends! RIP Dick Farrel. He is the reason I took the shot. He texted me and told me to 'Get it!' He told me this virus is no joke and he said, 'I wish I had gotten it!'."
Farrel was a conservative personality who perpetuated right-wing conspiracy theories in his platforms, from the unsupported claims that there was election fraud in 2020, to openly questioning the effectiveness of the coronavirus vaccine, according to the New York Daily News.
As recently as June, he posted anti-vaccine messages on Facebook, asking why we should take vaccines from "people who lied 2u all along" as well as calling Chief Medical Advisor to the President Dr. Anthony Fauci a "power-tripping lying freak," the Miami Herald reported.
Many people in Florida have mourned his death, with his life partner Kit Farley saying that "With a heavy heart, I can only say this was so unexpected. He will be missed." Other people have eulogized Farrel for his kindness, reported NBC affiliate WPTV.
Broadcaster Jay Zagar eulogizes Farel's kindness, saying, "A situation came up once where he did me a favor that made a difference in my career. We weren't friends and he really didn't have to do it but it showed his compassion underneath the gruff radio personality."
"While we were polar opposites politically, we were still friends," radio personality Taylor Morgan said. "He was always very kind to me and always had a great story to tell. This makes me so sad."
Over 600,000 people have died from COVID-19, and the Delta variant has caused unvaccinated people to get hospitalized and killed at a significantly higher rate than vaccinated people. The government urges people to wear face masks and get vaccinated as soon as possible.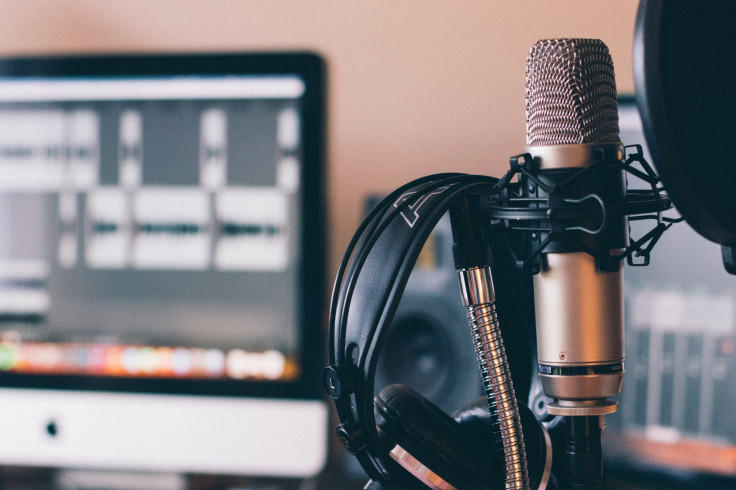 © 2023 Latin Times. All rights reserved. Do not reproduce without permission.