A 22-year-old unemployed woman has been arrested for corpse abandonment after she allegedly placed the body of her newborn baby son in a coin locker in Chitose, Hokkaido, Japan.
The gruesome discovery came to light after a station cleaning employee found the dead infant's remains, with its umbilical cord still attached, in a cooler box inside a locker on the morning of June 7. When investigating officers checked station surveillance camera footage, it showed the accused mother, Ayano Koseki, an unemployed 22-year-old woman, of no fixed address, putting the cooler box in the locker, Japan Today reported.
Following this, the officers launched a manhunt for Koseki and she was detained after being found at a leisure facility in Sapporo on Thursday, June. 9. When the officers interrogated her, she told the authorities that she had come to Hokkaido from the Tohoku region earlier this year, knowing she was pregnant. She admitted to placing the infant in the coin locker at JR Chitose Station on May 31 and added that she had been staying in internet cafes in Sapporo but had given birth in a room at a cheap hotel.
In a similar but unrelated incident, a woman has been accused of abandoning her newborn baby inside a suitcase and hiding the bag inside a closet in Hino City, Tokyo, Japan, Latin Times reported.
The mother, Chihiro Fukushima, 23, a part-time worker, was arrested by Hino City police officers on suspicion of corpse abandonment after the body of her newborn boy was found inside a suitcase hidden in a closet on Sunday, June 5.
On Sunday, Fukushima's mother noticed an unusually strong and strange odor coming from her daughter's room. When she went inside the room to check the source of the smell, she discovered that it was coming from inside her daughter's closet. She subsequently discovered a suitcase hidden in it. When Fukushima's mother opened the bag, she discovered a newborn baby's corpse stuffed inside the suitcase and immediately called emergency services for help.
The authorities responded to the scene and took Fukushima into custody for questioning. During the interrogation, Fukushima, who lives with her parents in Hino City, Tokyo, admitted to committing the horrific crime. She told the officers that she gave birth to the baby at the end of the month of May and then placed the baby inside the suitcase and hid it inside her closet.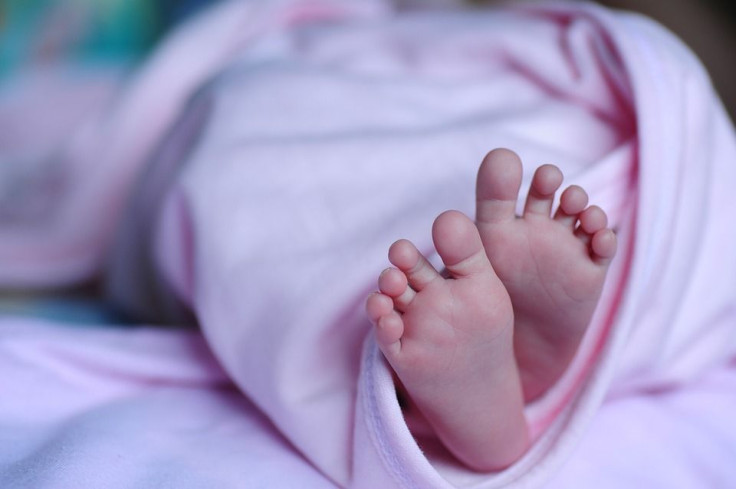 © 2023 Latin Times. All rights reserved. Do not reproduce without permission.