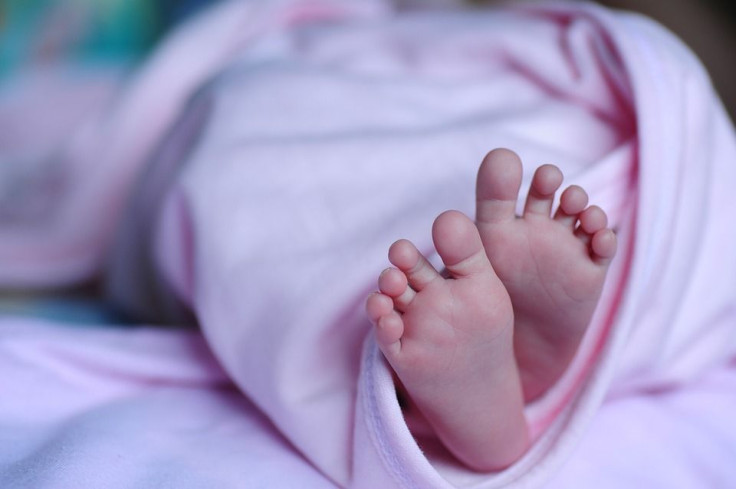 A woman was arrested for murder four years after she allegedly left her newborn baby to die in the Boynton Beach Inlet in Florida.
The remains of a female infant known only as "Baby June," were found floating in the Boynton Beach Inlet in Palm Beach County on June 1, 2018. After the case went cold without any leads for years, detectives recently used genetic genealogy to track down the infant's father. However, the infant's father, who cooperated with the detectives, told the detectives that he did not know about the baby and thought that his ex-girlfriend had an abortion, Fox News reported.
The investigation had gone cold after attempts to find a match among about 700 babies born in hospitals around the same time were unsuccessful.
A genealogy website helped piece together the baby's family tree and Arya Singh, 29, who works as a security guard, was suspected to be the baby's mother. Following this, the detectives surreptitiously obtained a DNA sample from her, which confirmed that she was the mother.
Investigators also obtained cellphone records that proved that Singh had been near the Boynton Beach Inlet about 40 hours before the baby's body was found. They also obtained internet search history showing that Singh browsed for news stories about 'Baby June' in the days after the infant was found, CBS News reported.
Singh confessed to the crime after being taken into custody on Thursday, Dec. 15.
"According to the other, she didn't know she was pregnant up until the time she gave birth. And she said that when the baby was born, she wasn't sure if the baby was alive or dead," Palm Beach County Sheriff's Detective Brittany Christoffel said.
Singh appeared in court on Friday, Dec 16, and was ordered held without bond. She is facing one count of first-degree murder.
"When you see a newborn infant floating in the ocean that somebody had discarded like a piece of trash, it tugs at your heart," Palm Beach Sheriff Rick Bradshaw said at a news conference.
Singh's next court date is set for Jan. 17, 2023. If convicted, she faces either life in prison or the death penalty.
© 2023 Latin Times. All rights reserved. Do not reproduce without permission.