A 60-year-old woman left her daughter shocked when she baked an X-rated Christmas cake instead of a sophisticated one.
While baking a Christmas cake, Jackie Huseyin had thought of fulfilling a "drunk Santa" theme for her daughter Dena. But when she ran out of fondant and realized that she only had skin-colored fondant left, she decided to give Santa Claus a large penis, according to Ladbible.
Jackie, who hails from Hornchurch, east London, sculpted Santa Claus without his iconic red pants. The white Christmas cake had St Nicholas lying on his back on the cake, with his arms stretched out and completely naked below the waist.
When Jackie sent a photograph of her creation to Dena, she found it hilarious and claimed that she loved the cake. Jackie's creation was also admired by several Facebook users, who called it "brilliant," reported Mirror.
Jackie, whose cake decorating skills are self-taught, said that her daughter had asked for a "sophisticated cake, but me being me, I thought I'd make her something else as a joke." She recalled that it was the last cake she was baking and she was tired. She was originally going to do a "drunk Santa lay on top with a beer bottle."
While baking it, she looked at her icing and realized that she didn't have enough red left to do Santa Claus' pants. She didn't want to mix more fondant and get her hands "red for Christmas with the dye." She noticed that she had a lot of flesh color left and that's when she thought of doing a naked Santa Claus. Also, she wanted to use all the fondant because she doesn't like to waste, and that's why Santa Claus was "so well-endowed."
Dena said that her mother is "really talented" when it comes to baking cakes. Dena said, "When I saw it, I thought 'look at the size of it, it's huge.'" She was expecting a "traditional cake with a snowman, and instead I got one with a willy on it." She found it very funny and said that her mother had done a good job, but she was surprised because "I'm the more inappropriate member of the family."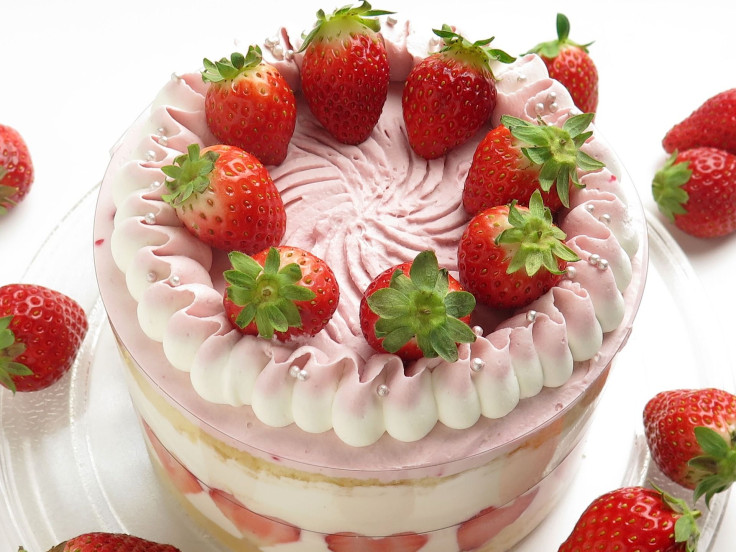 © 2023 Latin Times. All rights reserved. Do not reproduce without permission.