A Wayne County woman reportedly won $1.6 million in Michigan Lottery's Lucky 7s Fast Cash game after listening to her mother's advice.
The 37-year-old winner, who chose to remain anonymous, bought a couple of lottery tickets when she went out with her mother. When she won a few bucks with the tickets that she bought, she decided to buy one more ticket with her earnings and reportedly ended up buying the $1.6 million winning lottery ticket, MLive reported.
"I was out with my mom and playing Club Keno," the winner said. "My mom told me that the Fast Cash jackpot was more than $1.6 million and suggested I give that game a try."
"I bought a couple of tickets and won a few bucks and decided to buy one more with my winnings. That was when I won the jackpot. I was so excited. I really wasn't sure how to react," she said.
The woman reportedly bought the winning ticket at the Flappers Café, located at 722 Southfield Road in Lincoln Park on Dec. 18. After learning about her lottery win, she called the bar owner and told him to scan her ticket to confirm whether she had won.
"I called the bar owner over and told him I had won and asked him to scan the ticket for me. He confirmed that I had won, and I just couldn't believe what was happening," the winner said.
When asked about what she plans to do with the lottery prize money, she said that she intends on buying a new house, paying off her student debt, and taking her son to Disney World.
In a similar but unrelated incident, a single mother from Clinton County reportedly won $1 million in the Match 6 lottery game after consistently playing the Pennsylvania Lottery for years, Centre Daily Times reported.
The winner, April Williams, of Lock Haven, bought the $1 million winning lottery ticket from Sheetz in Mill Hall on Dec. 22. Williams, a single mother of three, who has been playing since she was 18, has never won more than $20 before.
"I was so shocked that I scanned it and I couldn't believe it. I looked at it three times so I'm still not sure I believe it," Williams said.
When asked about what she plans to do with the prize money, Williams said that she intends to pay off her house and put the rest of the money in her savings bank account.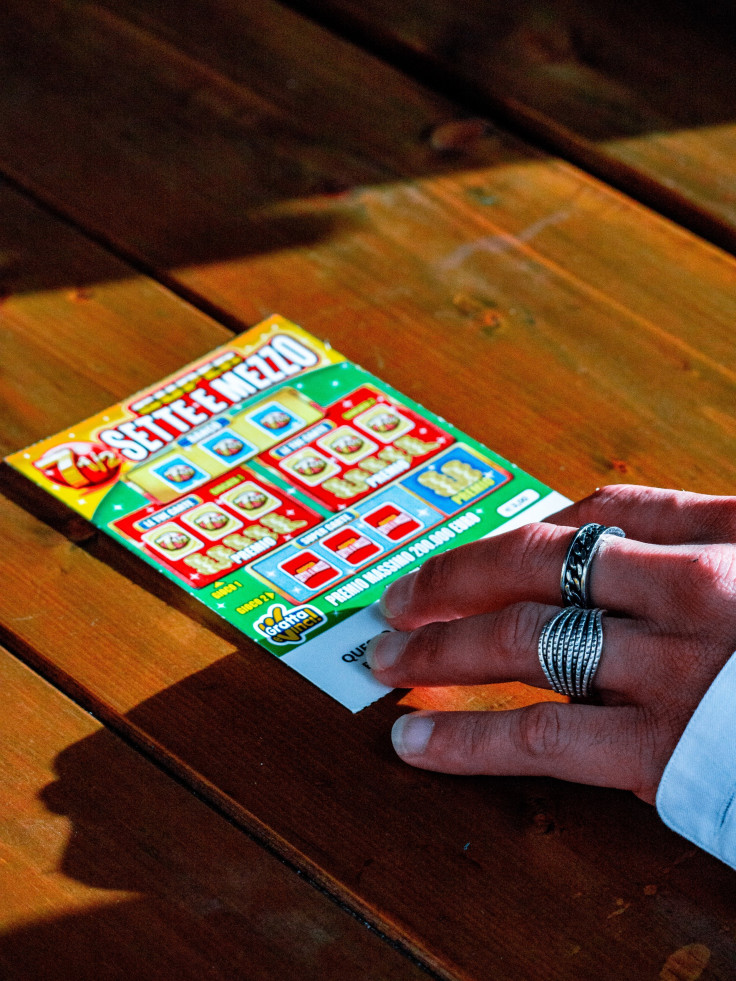 © 2023 Latin Times. All rights reserved. Do not reproduce without permission.