An Ontario woman reportedly won $250,000 on a lottery scratch card that was gifted to her in a "Secret Santa" gift exchange at work. Meanwhile, a Lancaster resident bagged $5 million in the Texas Lottery scratch-off game.
Jennifer Lafleur, 41, a health industry employee, received the "Merry & Bright" lottery ticket from a coworker as a gift during their "Secret Santa" gift exchange at her workplace. Lafleur scratched the lottery ticket when she got home from work on the first night of her Christmas holidays and realized that she had won $250,000, CTV News reported.
After discovering her lottery win, she texted her husband immediately and told him to come home.
"I passed him the ticket and he asked if it was real, then gave me a big hug," Lafleur said.
When asked about what she plans to do with the prize money, Lafleur said that she intends to pay part of her mortgage and also put money aside for her children's education.
"I'd also like to invest and save some for a family vacation," she said. "I have lots of decisions to make."
Similarly, a former husband and wife from Toronto, who are now best friends, won the $44-million Lotto Max jackpot and will each take away $22,011,636, CP24 reported.
The winning numbers were 2, 13, 15, 19, 38, 3, 46.
Elizabeth Lumbo and her ex-husband Arlene Lumbo reportedly selected the numbers from family birthdates and ages and have been using the same digits for lotteries since the start of the COVID-19 pandemic.

Similarly, a Lancaster resident who wishes to remain anonymous has claimed a top prize-winning ticket worth $5 million in the Texas Lottery scratch ticket game Casino Millions, CBS DFW reported.
The winning ticket was purchased at the 365 Food & Fuel location in the 1400 block of W. Pleasant Run Road, in Lancaster.
In a similar but unrelated incident, two area residents named Tawanda Bynum of Nashville and Darren Warren of Rocky Mount won $400,000 playing the N.C. Education Lottery and each took home $142,021 after the federal and state withholdings, Rocky Mount Telegram reported.
Bynum and Warren purchased the winning $5 scratch-off ticket at a Sheetz convenience store just off the U.S. 64 interchange with N.C. 58 just outside Nashville.
The two reportedly won the $400,000 in a $35 million Blowout game, which was launched this month. The Blowout game offered four $400,000 top prizes. The first $400,000 prize went to Bynum and Warren, while the rest of the three $400,000 top prizes remain to be won.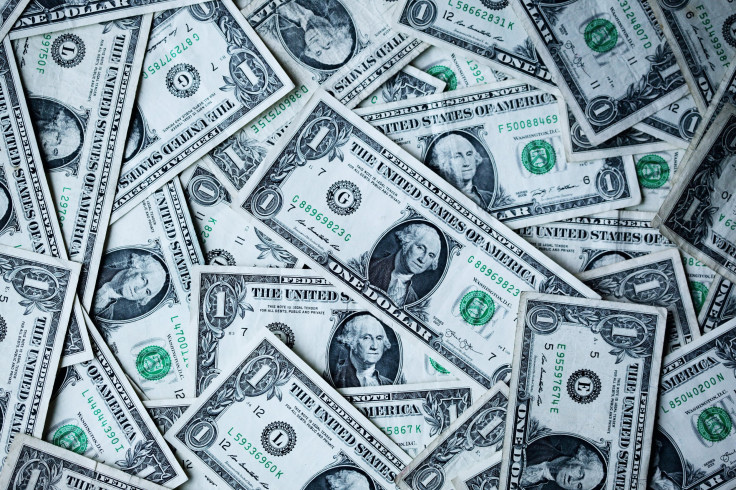 © 2023 Latin Times. All rights reserved. Do not reproduce without permission.