A customer's simple complaint turned into a nightmarish ordeal for Bamiduro Olayinka. The resident of the Ofada area of Ogun State, Nigeria was attacked by a shop-owner and her children for complaining about the price of water. This resulted in her sustaining severe facial injuries. The accused reportedly only spent one night in prison for the attack.
On Sunday, May 2 Olayinka had approached the unnamed street vendor to buy drinking water. The water sold in sachets is known as pure water, as it is purified before packaging. The vendor wanted 15 Naira ($0.04) for the pouch of water. This seemed to an unreasonable price as other vendors had been selling the same amount of water for 10 Naira ($0.03).
Olayinka, who was friends with the vendor, complained that she was asking too much for the water. Even after complaining about the price, she bought the water from her, Wuzup Nigeria reported.
Later in the day, Olayinka's neighbor wanted to buy some water. She advised the neighbor to not go to the vendor she bought the overpriced water from. It is not clear if the neighbor went to a different vendor for water.
This conversation between the neighbors was overheard by one of the vendor's children. He went and told his mother that Olayinka has persuaded her neighbor to not buy water from her. This triggered the woman and two of her children to confront the unhappy customer.
Olayinka told GH Base that even after the local vendor approached her they were joking about the price of the water. The conversation suddenly turned into an argument. It eventually led to the woman and her children physically attacking the victim.
During the assault the attackers started biting her, the victim claimed. She said that at one point the vendor bit her on the lips so hard that she bit off a part of it. The victim was left in a pool of blood after being mutilated. Sustaining bruises and bites, the woman went to a hospital for treatment.
The medical team at the hospital stitched up the victim's lips. However, after a few days, the wound started to fester and part of her lips fell off. Doctors advised the victim to wait for the wound to heal before going for surgery.
The victim claims that her attacker was arrested by the police, but released after spending only one night in prison.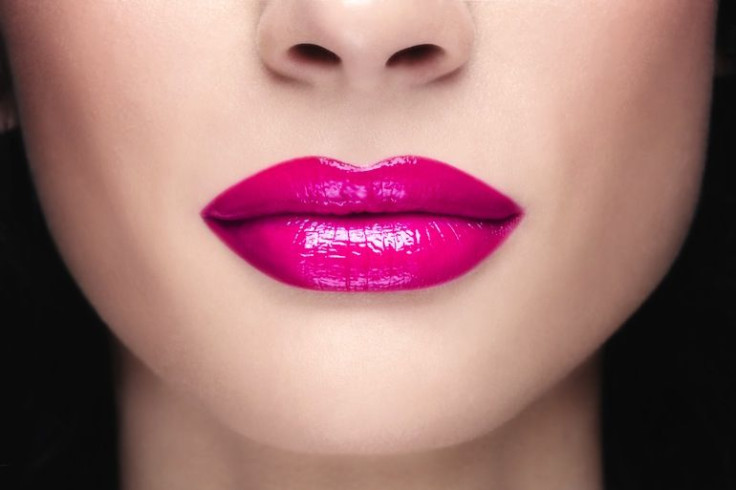 © 2023 Latin Times. All rights reserved. Do not reproduce without permission.