A woman has been accused of chopping off her husband's genitals and killing him with an axe after growing tired of him constantly making fun of her dark complexion in Durg district, Chhattisgarh, India on Sunday, Sept. 25.
The victim, identified as 40-year-old Anant Sonwani, reportedly constantly called his wife Sangeeta Sonwani, 30, ugly and frequently taunted her about her dark skin. Anant reportedly married Sangeeta after the death of his first wife, the Times Of India reported.
On Sunday, Sept. 25, Anant similarly made fun of Sangeeta regarding her dark skin and called her ugly. Enraged over this, Sangeeta, erupted into a heated argument with her husband. However, as their confrontation escalated, Sangeeta, in a fit of rage, picked up an axe, attacked her husband with it, and killed him. In addition to attacking him, Sangeeta also allegedly chopped off the victim's genitals.
After committing the murder, Sangeeta initially tried to mislead the villagers by saying that someone had killed her husband. However, when officers launched an investigation into the incident and interrogated Sangeeta regarding her husband's death, she later admitted to the murder, NDTV reported.
Following this, the woman was arrested and booked under section 302 (murder) and other relevant provisions of the IPC (Indian Penal Code).
In a similar but unrelated incident, a woman has been accused of stabbing her husband to death for barring her from wearing jeans after their marriage in Jamtara, Jharkhand, India on Saturday, July 16, Latin Times reported.
The woman, identified as Pushpa Hembrom, reportedly wore jeans to attend a fair in her village on Saturday, July 16. However, after returning home, her husband confronted her and questioned her as to why she was wearing jeans despite being a married woman.
This led to a heated argument between the couple, during which, in a fit of rage, Pushpa allegedly picked up a knife and lunged at her husband with it, leaving the victim grievously injured.
The victim's family members immediately rushed him to a hospital in Dhanbad for treatment. However, the victim later succumbed to his injuries and died at the health facility.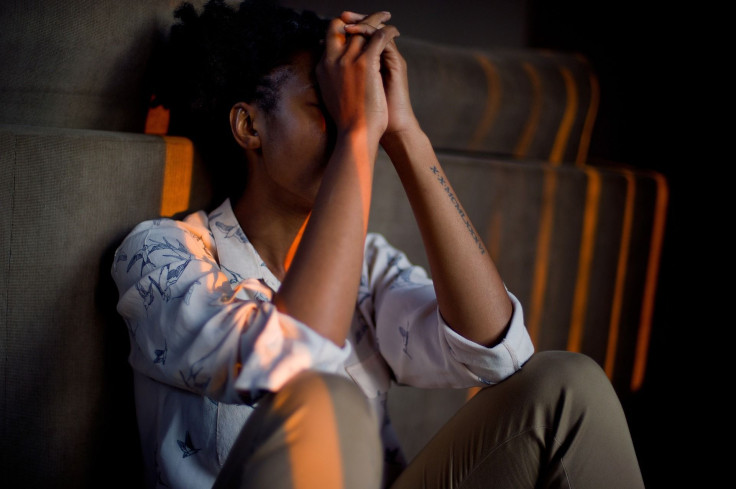 © 2023 Latin Times. All rights reserved. Do not reproduce without permission.