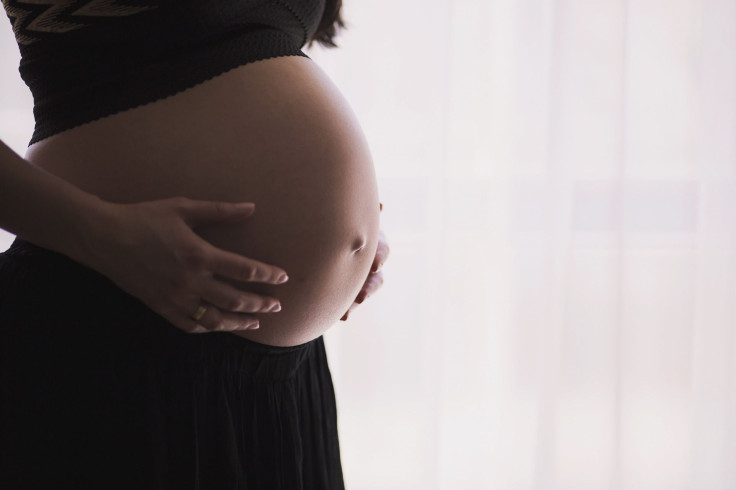 A woman who murdered a pregnant woman and removed the unborn baby from the pregnant woman's womb was found guilty by a jury in Bowie County, Texas on Monday, Oct 3.
The accused, 29-year-old Taylor Rene Parker, was found guilty of murdering Reagan Micelle Simmons-Hancock, 21, and her infant daughter in their New Boston home in October 2020. A jury of six men and six women deliberated for about an hour before finding Parker guilty of the murder and the abduction of the baby girl cut from the woman's womb, New York Post reported.
Parker, who was not able to conceive after a hysterectomy, intensively researched how to fake a pregnancy. She then faked her own pregnancy for nearly 10 months, disguised herself to look pregnant, faked ultrasounds, and posted about her "pregnancy" on social media. She then plotted and intended to kill Hancock, who was 35 weeks pregnant and take her baby.
According to prosecutors, Parker reportedly crafted the elaborate lie to keep from losing her boyfriend and told him she would be induced to deliver on the day of the murder, Fox News reported.
"In the past two weeks, the evidence has never been more clear," Assistant District Attorney Lauren Richardson told the jury. "She's a liar, a manipulator and now she's gonna be held accountable for it."
Parker's then-boyfriend, Wade Griffin, reportedly received an anonymous warning text message on Sept 16, 2020, informing him that Parker was faking her pregnancy and that she was running out of time as her fake due date approached.
Following this, to prove everyone wrong, Parker started searching for information on how to get a birth certificate and register out-of-hospital births. She also started searching maternity stores and clinics, stalking them for potential targets.
Following this, she zeroed in on Simmons-Hancock. As her due date approached, Parker bashed Simmons-Hancock's skull with a hammer and cut and stabbed her more than 100 times before removing her unborn baby from her womb using a scalpel, all while her 3-year-old daughter was in the house.
Following the gruesome murder, a Texas DPS trooper pulled over Parker, who was 27 at the time, on the morning of the murder and found the unresponsive infant in her lap. The baby was taken to a hospital and was later pronounced dead.
"She was in a frenzy to find a baby. She knew the consequence of not having a baby. She was going to lose him forever. But that obsession with Wade was not allowing her to give it up," Richardson said. "The motive here is to maintain and keep the relationship with Wade at any cost. She felt so strongly about that motive that she murdered Reagan."
Prosecutors are seeking the death penalty in the case. A sentencing trial is scheduled to begin on Oct 12.
© 2023 Latin Times. All rights reserved. Do not reproduce without permission.