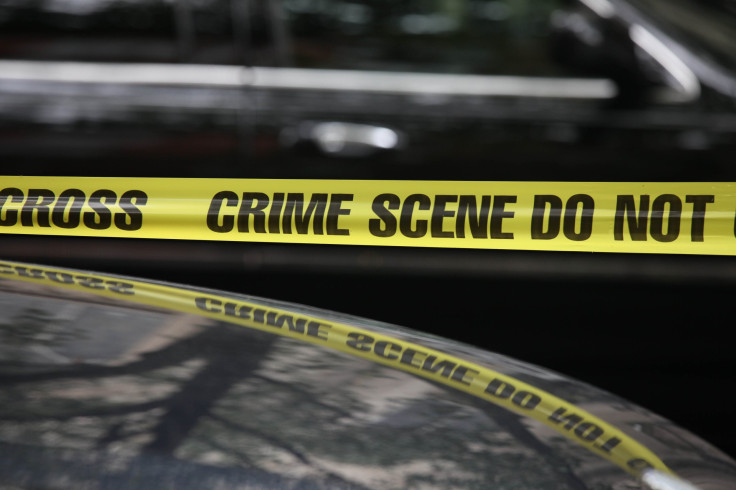 A woman from the Rajasthan Baran district was reportedly gang-raped by five men, including the brother of her former husband and a minor. The incident happened in front of the woman's current husband per reports.
The woman and her husband were returning from a visit to the Balaji Temple when they were suddenly stopped on the Baran-Atru state highway Saturday night by five men on bikes. The couple was brought to a nearby field with the husband tied up by the assailants. From there, the five men took turns in sexually assaulting the 30-year-old woman according to SP Vineet Kumar Bansal.
"The hands and feet of the victim's husband were tied when the police arrived at the spot. The younger brother of her ex-husband is one of the accused," Vineet Bansal, the Superintendent of Police stated.
After the incident, the woman, her husband and a young girl fled and managed to reach the main road to seek help. Passers-by informed the police about the incident. When they got to the Sadar police station, they filed an FIR against the five men.
The victim was taken to the hospital for medical evaluation with the police getting her official statement. In an update from NDTV, the brother-in-law and two of the accomplices have already been apprehended.
According to the police report, the woman left her first husband after she was unable to bear a child. She remarried through "Nata Pratha", a tradition that allows a marital relationship without any wedding ceremony.
Also, it appears that the woman and her former husband have a history of filing cases against each other. It has yet to be known if the former husband had any hand in the attack carried out by his brother.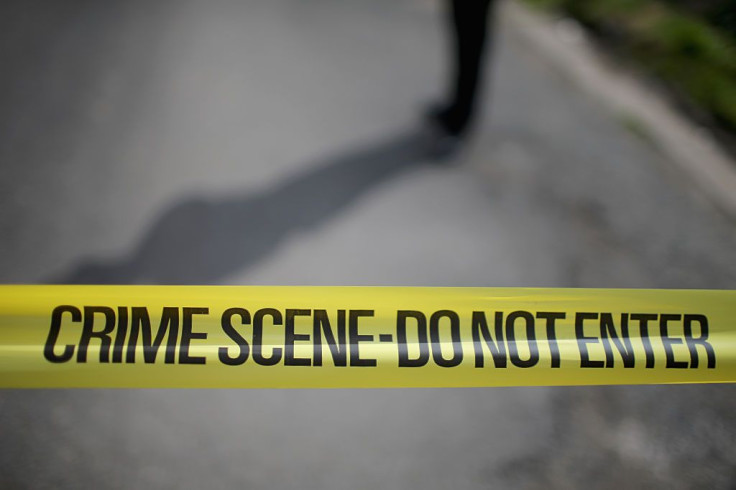 © 2023 Latin Times. All rights reserved. Do not reproduce without permission.