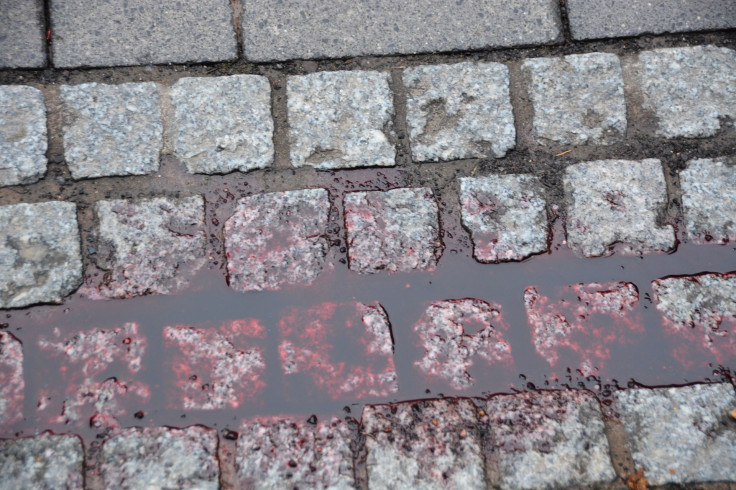 On Monday, Valeria Smith was sentenced to five years imprisonment for helping her father cover up her stepmother's 2018 murder.
Valeria, 31, was back to court for sentencing only four days after her father, Keith Smith, was convicted of first-degree murder and faces life in prison, to be sentenced on Feb. 28. Baltimore Circuit Judge Melissa Phinn sentenced Valeria to five years in prison with three years of probation under her deal with prosecutors.
The 54-year-old Jacquelyn Smith, an engineer at Aberdeen Proving Ground, was fatally stabbed in the car. The incident occurred in December 2018 when the Smith family — Keith, Valeria and Jacquelyn, left an American Legion hall before midnight after a celebration.
Valeria pleaded guilty in 2019, acting as an accessory after the murder of her stepmother. She testified and cooperated with the prosecutor as the key witness in the murder trial of her father. Valeria recalled that she was in the car that night when her father suddenly attacked his wife. She stated that her dad directed her to cover up the crime and blame the murder on a panhandler. Valeria admitted to ditching her stepmother's purse at a bus stop to support the panhandler robbery story.
In Keith and Valeria's previous claim, two panhandlers with a baby approached the car and asked for money at a stop sign in a desolate area of East Baltimore. According to their statement, when Jacquelyn handed $10 to the panhandlers, one snatched her necklace, stole the wallet from her lap and then stabbed her repeatedly.
"The story was supposed to be it was a homeless person, or two homeless people, that had a baby, and Mrs. Jacquelyn was supposed to feel sorry for them," Valeria told the jury last week. "When she gave them the money, they stabbed her."
Together with her father, Valeria fled. Both were arrested three months later at a gas station outside Brownsville, Texas, about 20 miles from the border.
Valeria's attorney said she is eligible for parole due to serving more than 25% of her five-year sentence. She will have three years of probation after her release.
Jacquelyn died of wounds to her heart and lungs.