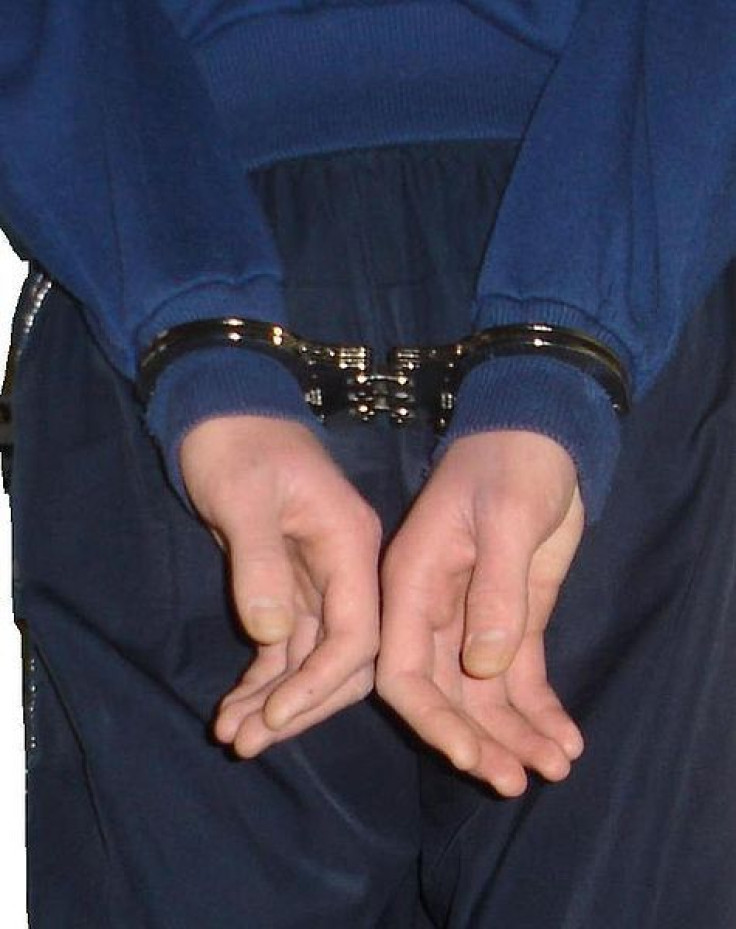 A woman from Oklahoma is facing second-degree murder charges after allegedly using an ATV to run over her husband.
Per reports, Chantelle Lewis and her late husband Christopher initially argued over food. But the spat escalated with the man ending up asking the 35-year-old woman for a divorce.
"He had told her he wanted a divorce, and she made a statement that she was going to run over him and kill him," according to Pottawatomie County Undersheriff J.T. Palmer.
That appeared to incense Chantelle and led to her hopping onto an ATV and running over Christopher.
The incident was witnessed by the couple's son Christian Cornett and a teenage daughter. Both ran after their stepmother when she drove off. The two were almost run down by the mother in the process.
Cornett allegedly jumped into the ATV to try and remove the keys. He had to punch the woman in the face at that moment.
The 35-year-old woman was initially charged with manslaughter. However, the charges were elevated after further investigation on the case was done.
According to Cornett, his father was an off-road enthusiast. According to the undersheriff, some alcohol was involved.
"He was a great man and would help anyone in need," Cornett said. "I have 1,000 brothers because he was a father figure to everyone."
The incident was reported to 911 after the teenage daughter of Lewis reported the matter to park employees that her father had died.
"Somebody ran her dad over and said he was dead out on one of our trails," the unnamed individual stated in the call.
Chantelle also alleged that her husband assaulted her before she ran him down. It was also discovered that in 2020 that the 35-year-old had filed two orders of protection against Christopher in Cleveland County. However, a judge dismissed both requests.
Also, undersheriff Palmer said that there were witnesses who confirmed that her acts were intentional.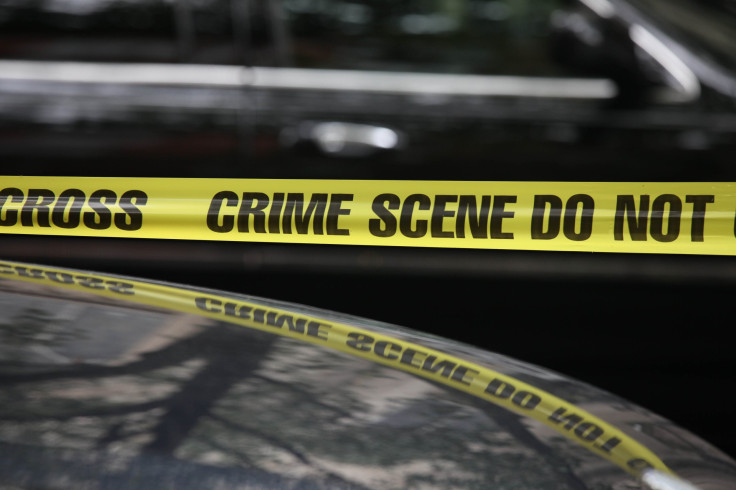 © 2023 Latin Times. All rights reserved. Do not reproduce without permission.