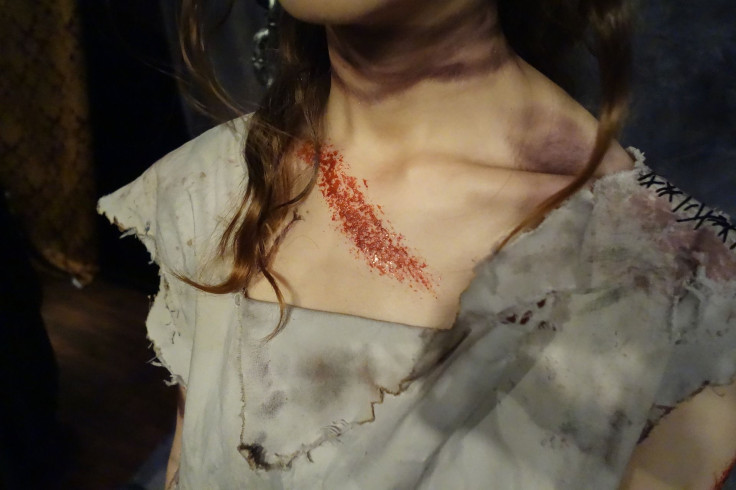 A man allegedly kidnapped and tortured a woman for five days after meeting her on the popular dating app Bumble.
Zachary Kent Mills, 21, was arrested and charged with felony aggravated kidnapping after he kidnapped and tortured a woman he met on the Bumble app for several days. Mills reportedly met the victim on Bumble and they began dating. On Dec. 24, Mills picked her up and drove her to his apartment in Spring, a city north of Houston, People reported.
However, when she denied his sexual advances, he became angry, began to physically assault her, and did not let her leave the residence.
"…he immediately began to physically assault her and would not let her leave the residence," the affidavit states. "The complainant advised when he assaulted her, he would strike her using closed fist."
The woman allegedly told the police that Mills also bit her on the neck and face and beat her repeatedly with a screwdriver. While being held captive for five days, she was allegedly denied food and water. She was finally able to escape on Dec. 29 when Mills left his apartment to visit his father. She gathered up her clothes and ran out the door and contacted the first people who she came in contact with and advised them of what had occurred, KSAT 12 reported.
According to the officials, the victim suffered severe bruising to both eyes, bite marks and cuts to both her throat and nose and severe bruising to her body.
Mills was released on a $50,000 bond and was placed on house arrest and ordered to wear a GPS ankle monitor. He is also ordered to stay away from the alleged victim.
Mills' lawyer, Chris Denuna, says he has pleaded not guilty.
"Obviously, they are very egregious allegations," Denuna said. "I have not received any discovery or evidence from the district attorney's office yet. Until then once we receive that discovery then we will have a better idea of which direction this case is going. In the meantime, as the constitution and due process provide he is presumed innocent."
Mills has no prior criminal history. His next hearing date is scheduled for March. 3.
© 2023 Latin Times. All rights reserved. Do not reproduce without permission.