A 31-year-old woman met an untimely demise after succumbing to grievous injuries at the hands of her fiancé in Ghana.
Yesutor Elizabeth Akpalu, a 300-level student of the Evangelical Presbyterian University College, was rushed to the Ho Teaching Hospital by her friends on Sunday, March 7, after alerted them about suffering from acute pain in the chest, ribs, and neck, after being physically assaulted by her partner.
Akpalu was allegedly a habitual victim of domestic violence, but chose to keep mum because her wedding was allegedly pending, as cited in Emmanuel's Blog.
According to the Volta Regional Police Commander, DCOP Oduro Kwateng, those in Akpalu's inner circle were aware of the trouble in her relationship with Philip Caesar, who happens to be the Deputy Director of Youth Employment Agency (YEA) at Akatsi North. Akpalu was reportedly trying to live with the abuse, as she didn't want it to ruin the relationship.
Medical reports indicated that the victim suffered from multiple injuries on her left shoulder as well as swollen eyes as a result of the assault.
Ghananian Times indicated that Akpalu was assault twice -- December 2020 and February 2021 -- before the fatal blow.
Caesar was nabbed by law enforcement officials on Tuesday, March 9, just a day after the death. He was later moved to the Volta Regional Headquarters in Ho, and will remain in custody for as long as a deeper probe continues.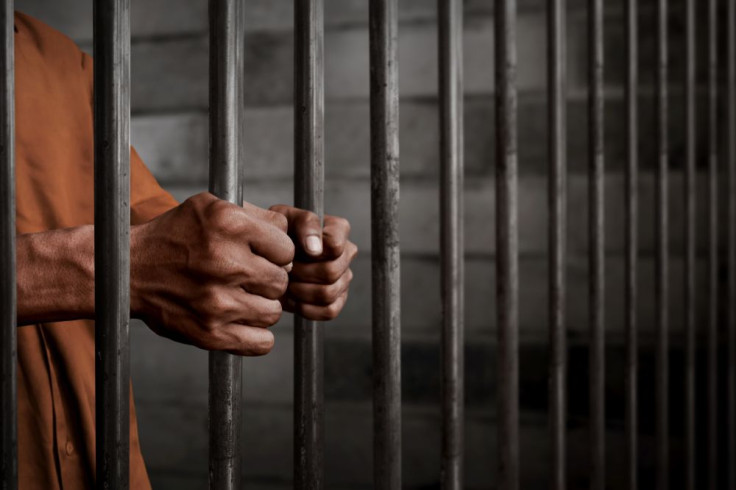 © 2023 Latin Times. All rights reserved. Do not reproduce without permission.