A woman has been accused of brutally throwing her 3-month-old infant against the floor and killing the child after a petty dispute with her husband over her jewelry in Dholpur district, Rajasthan, India on June 16.
The accused, identified as Chanchal, was reportedly angry with her husband, Krishnan Kumar, over some jewelry she wasn't allowed to purchase at the time of the murder. On June 16, when Kumar tried to talk to the suspect and solve the issue between them, Chanchal, who had her 3-month-old infant on her lap, reportedly proceeded to hurl the baby onto the floor, NDTV reported.
The child, who suffered grievous injuries in the fall, was immediately rushed to a hospital. However, she subsequently died while undergoing treatment at the facility.
Following the incident, on June 17, based on a complaint filed by Kumar, an FIR (First Information Report) was filed. On Monday, June 20, the woman was arrested and produced before a court.
In a similar but unrelated incident, a young mother has been accused of mercilessly killing her newborn son by throwing the infant from the second floor of a building in Japan on Tuesday, Dec. 14, 2021, Latin Times reported.
Twenty-three-year-old Chihiro Saito, a part-time employee, has been arrested on suspicion of murder after she allegedly threw her newborn baby from the second floor of a two-story building located in Yotsukaido, Chiba Prefecture, Japan on Tuesday, Dec. 14, 2021.
The mother's motive behind the cruel murder remains unclear.
Officers responded to the scene after the staff at a group home for children alerted them that a naked baby's body had been found behind the two-story building. The authorities immediately transported the baby to a nearby hospital for treatment, however, the baby infant was pronounced dead upon arrival at the facility.
In another incident, a Brooklyn mother was arrested and charged with attempted murder after she allegedly threw her two young children out the second-floor window of an apartment building in June 12, 2021, NBC New York reported.
On Saturday, June 12, 2021, the mother, Dejhanny Jarrell, 24, allegedly hurled her 1-month-old baby and her 2-year-old son out of the window of the Brownsville building. After throwing her children out of the window, the woman jumped after them herself. The children and the mother were immediately rushed to Brookdale Hospital for treatment. The infant was reportedly admitted in a critical condition. However, the injuries of the mother and the 2-year-old son were believed to be non-life-threatening.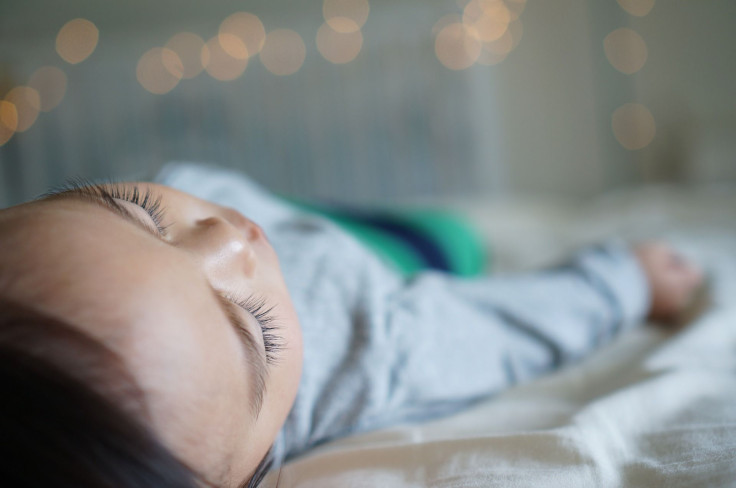 © 2023 Latin Times. All rights reserved. Do not reproduce without permission.