A woman allegedly killed herself after her husband pranked her saying that he married another woman. The incident happened in Sialkot, a city in North-East Punjab, Pakistan.
The husband, Ramzan, reportedly set out to trick his wife, identified as Fauzia, by saying that he had remarried a middle-eastern woman in Dubai. Fauzia, who was left shocked after hearing this, felt heartbroken and decided to end her life. The news allegedly spurred her to commit suicide by hanging herself from a ceiling fan inside her home, Daily Pakistan reported.
Ramzan, who claims he was only trying to prank the woman, didn't get a chance to explain the circumstance to Fauzia who immediately hung up the call. After their call ended, a distressed Fauzia reportedly started sending him a number of alarming video messages.
However, when her husband did not respond to any of the messages, Fauzio took the drastic decision of taking her own life as she "didn't want to share him with anyone," the woman said in one of the video clips she sent.
After the incident, Fauzia's family members reportedly registered a First Information Report (FIR) at their local police station alleging that Fauzia was tortured to death by her husband and her in-laws.
The FIR left the authorities confused about whether Fauzia had committed suicide or was subjected to abuse.
The officers have reportedly started a detailed investigation into the incident and are investigating the victim's death from all angles.
In a similar but unrelated incident, a 17-year-old boy accidentally killed himself while trying to fake his own hanging as an April Fool's Day prank on his friends in Alappuzha, Kerala, India on the evening of April 1 earlier this year.
The teenager, identified a Sidharth Ajay, was found hanging from a ceiling fan after his mother went to check on him because he had not come out of his room for dinner. Following the gruesome discovery, Ajay was immediately rushed to a private medical facility for treatment, however, he died shortly after, Times Now reported.
Ajay's cellphone was later found near the window of his room live-streaming the entire incident. The officers suspect that he was trying to prank his friends on April Fool's Day by staging a suicide scene. However, it is believed that the bedsheet that he used to stage the suicide got tangled around his neck and killed him.
The teenager's body was sent to Alappuzha Medical College for an autopsy.
Meanwhile, his mobile phone has been seized for examination. Further investigation into the matter is underway, an officer said.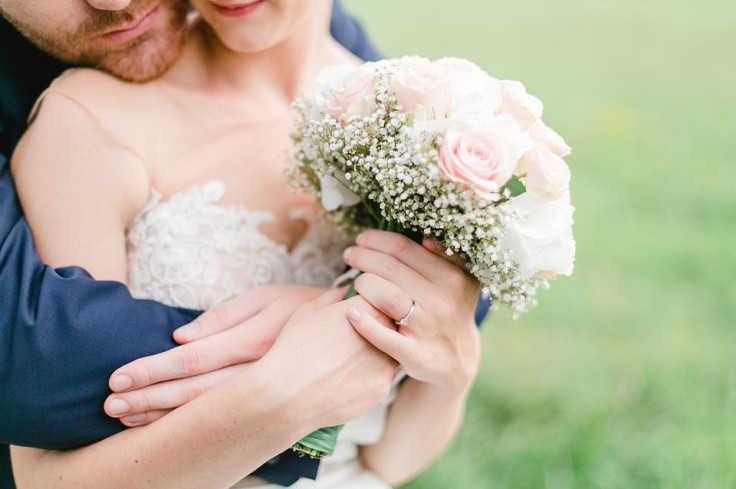 © 2023 Latin Times. All rights reserved. Do not reproduce without permission.