An Indian woman has been declared dead, along with her small child, after she reportedly jumped into a well carrying her two-month-old infant, committing suicide in Kasaragod, Kerala, India.
The incident reportedly happened at around 1 a.m on Monday, Oct. 18. The deceased, identified as P. Ramya, from Kadinjimoola, reportedly killed herself and her newborn baby by hurling herself down a well situated in a plot adjacent to her house while clutching her newborn, the Times of India reported.
Ramya's family and neighbors started searching the neighborhood after she and her baby went missing on Sunday night, Oct. 17. After seeing her mobile phone lying near a well in the plot adjacent to her house, locals looked into the reservoir and found their bodies floating on the surface of the water.
A further investigation revealed that the woman had made a similar suicide attempt a few weeks earlier after she experienced problems following delivering the baby.
Remya is survived by her husband Pratheesh and their seven-year-old daughter.
In a similar but unrelated incident, a woman attempted suicide by jumping into a well after killing her 12-year-old daughter in Mundakkayam, Kerala, India on June 27, the New Indian Express reported.
Laijeena, 38, allegedly strangled her daughter, Shamna, an eighth-grade student of St Joseph's School, Mundakkayam. at around 4 a.m. on June 27, and proceeded to jump into a well near her home in order to kill herself. However, neighbors reportedly heard the woman's screams, rushed to her house, and found her in the well. The fire and rescue unit was dispatched to the crime scene and the woman and the daughter were rescued from the well.
When officers interrogated Laijeena, she said that she had strangled her daughter with a shawl after drugging her with sleeping pills. Following the rescue, Laijeena and her daughter were rushed to a hospital for immediate treatment. However, the daughter was declared dead on arrival.
When officers searched Laijeena's house, they recovered a suicide note written by her. However, the note did not mention or blame anyone's involvement in the incident.
Since Laijeena's husband, Shameer is working overseas, Laijeena and her daughter lived at their residence all by themselves. Laijeena had earlier undergone treatment for mental illness, according to her relatives.
The forensic team and fingerprint experts collected evidence from the crime scene and a case for unnatural death was registered by the Mundakkayam police.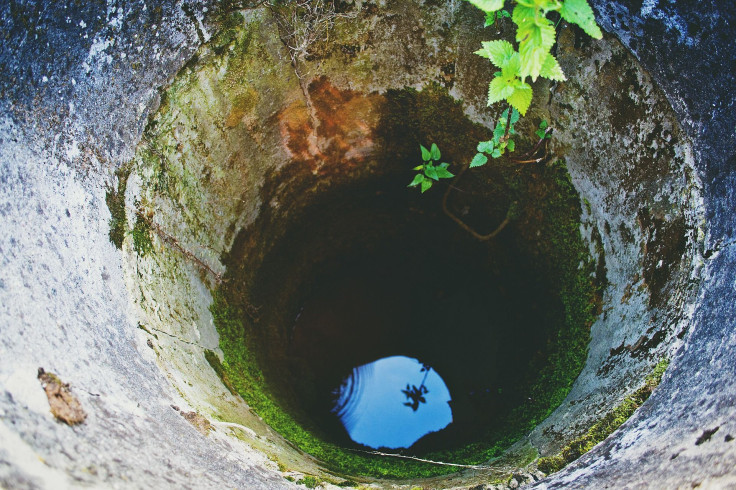 © 2023 Latin Times. All rights reserved. Do not reproduce without permission.