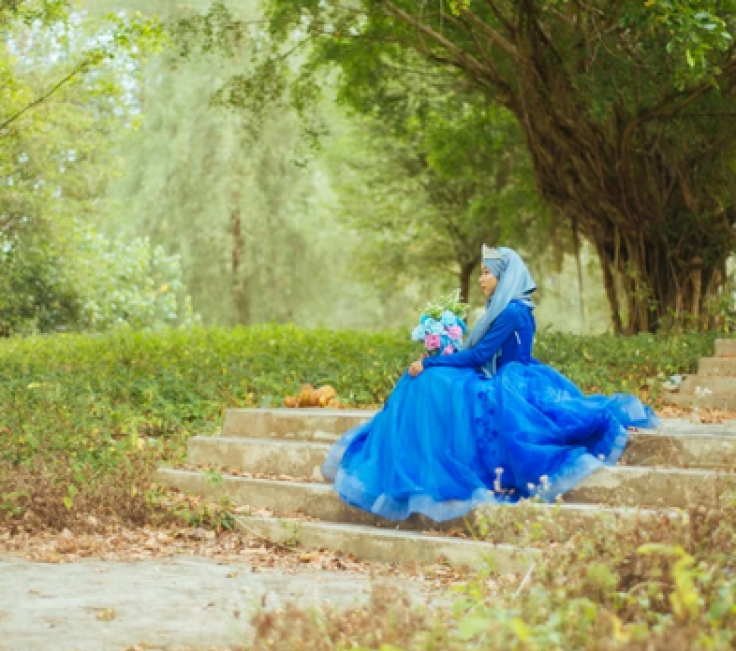 The worst thing a woman can experience is seeing her special wedding day called off. It could be due to several reasons but losing your husband-to-be because he had a change of heart and decided to go back to his former would be a hard pill to swallow.
Sadly, this is what a woman named Jannah had to go through. She was scheduled to tie the knot on Feb. 28 and had a great concept which she discussed with her photographer. But things changed on Feb. 26, the day she told her photographer was off. But rather than cancel it all, she did the exact opposite and pushed through with the pre-wedding shoot.
Jannah did the photoshoot but all by herself. Faris, her photographer, revealed that even with the heartbreaking development of her fiancée leaving her, the Malaysian was pretty much calm and strong during the whole shoot.
When the story of Jannah came out, Facebook users sent her words of encouragement and prayed the right man would eventually come her way. Most lauded her bravery and strength even after the unfortunate breakup.
But even before Jannah, there was also that case of a 37-year-old woman named Shasha. It was in November of last year when she also had a picture-perfect wedding photoshoot but without a husband-to-be. Shasha was dumped three weeks before the big day by her fiancée.
Shasha met her former fiancé on a dating up just before she was set to move to Wellington, New Zealand. Things went fast for her and the guy, leading to wedding plans. But three weeks before the wedding, the man known only a "R" backed out for no specific reason. But like Jannah, Shasha found the strength to push through with her photoshoot even if there was no husband present by her side.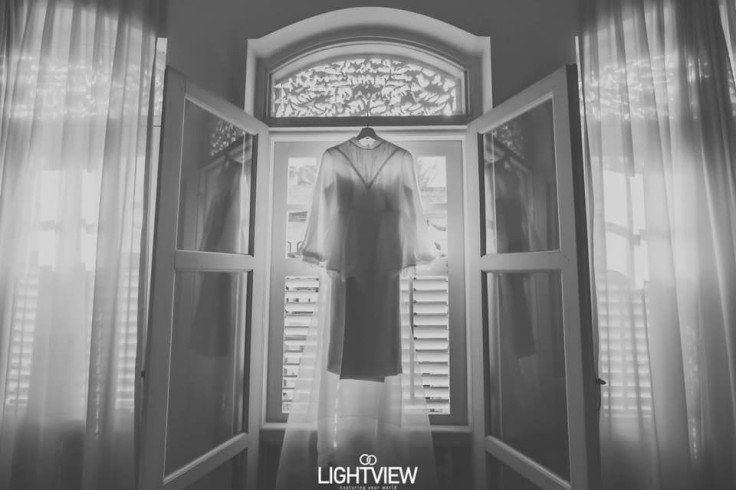 © 2023 Latin Times. All rights reserved. Do not reproduce without permission.