An Indian police constable has been accused of abducting a woman, before raping and blackmailing her with legal action after he caught her without a face mask in a public area, authorities revealed.
The incident reportedly happened in Palsana, Gujarat, India in 2020. The accused police constable Naresh Kapadiya, who was stationed at Umarpada Police Station, has been booked at the Palsana Police Station of Surat, Gujarat on Tuesday for allegedly raping the 33-year-old victim a year ago, the Times of India reported.
The survivor said that she was on her way to buy milk in Palsana during the 2020 lockdown when Kapadiya allegedly abducted her. She further revealed that the cop threatened her with police action as she was not wearing a face mask at the time of their encounter.
However, instead of taking the woman to a police station, Kapadiya reportedly brought her to remote Navsari Road where he proceeded to strip and thrash her. He then took inappropriate photographs of the woman and allegedly raped her.
After the ordeal, the constable used the photographs to blackmail the woman and continued raping her multiple times over the next few months, Times Now reported.

Kapadiya's wife reportedly witnessed the corrupt cop bring the victim forcibly to their home during one. However, instead of helping the women, she proceeded to hurl casteist slurs at the victim.
Under the impression that the victim was Kapadiya's mistress, the wife lodged a complaint against them both. The cop and the woman were reportedly booked under the Scheduled Castes and Tribes (Prevention of Atrocities) Act.
A preliminary investigation revealed that Kapadiya was earlier posted at the Palsana Police Station but was transferred to the Umarpada Police Station in January when a video of him fighting with the victim went viral on social media.

A police officer acquainted with the case reportedly said that Kapadiya and the victim might have had an affair and that the complaints they lodged against each other were the result of disputes in their relationship. The convoluted case is still under investigation.

In a similar but unrelated incident, a police constable has reportedly been suspended after he was booked for allegedly raping and having unnatural sex with a woman police constable in Ghatkopar, Mumbai, India.

The woman in her complaint said that the accused befriended her and raped her under a false pretext, before having unnatural sex with her on a number of occasions at various places including Sakinaka and Navi Mumbai, Hindustan Times reported.

"Since the complainant lives in Ghatkopar, she lodged the complaint with us," said an inspector from Ghatkopar police station.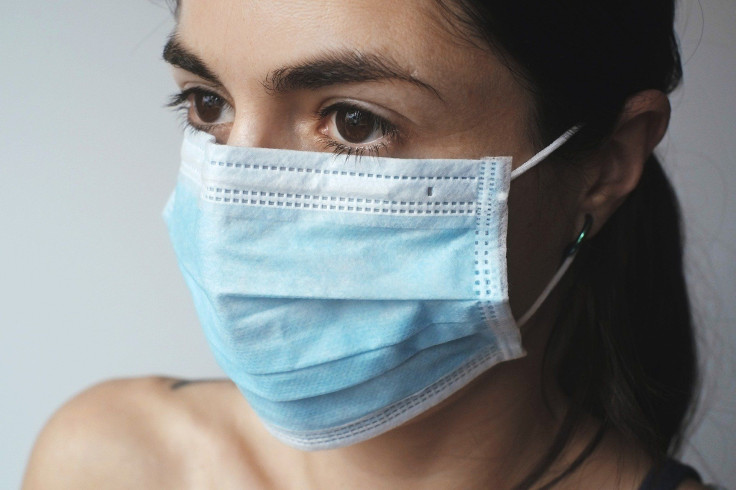 © 2023 Latin Times. All rights reserved. Do not reproduce without permission.