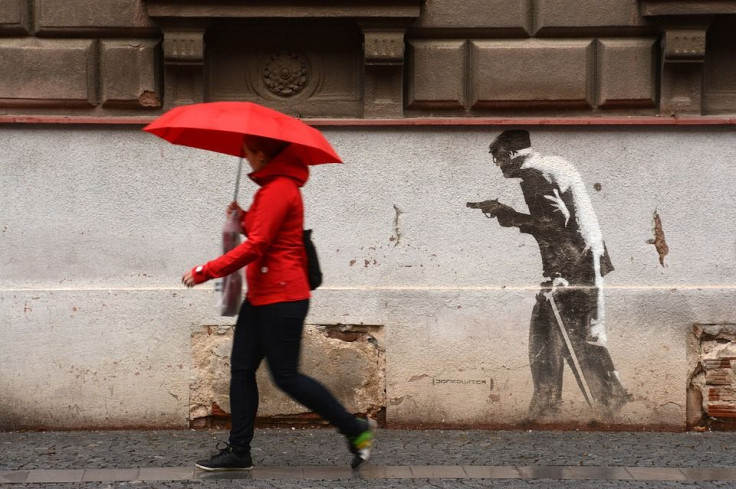 A Houston mother who was robbed at gunpoint on March 26 gets social media attention after telling media the money taken from her was for her wheelchair-bound son. The victim now says she has trouble going outside of her home even in broad daylight. Tonya Robertson, 53, says the harrowing experience that took place around 7:35 am has turned her into a nervous wreck at the thought of stepping out of the house.
According to the New York Post, Robertson was walking towards her front door after returning home from cashing her income tax check when a car came to a stop in front of her house. In video footage obtained by authorities and publicly shared, the victim can be seen alighting from her car when a man with a handgun came out of what seemed like a black Hyundai Elantra– and told her to empty her pockets. The suspect then demanded that she hand over her belongings. Scared for her life, the woman tossed her purse along with everything she was holding onto the ground towards the armed suspect.
Police reports stated the suspect made off with $3,900 worth of her income tax check she had just cashed in and was intending to use the money to pay for her disabled son's care. The woman told the media that her son is confined to a wheelchair as she recalled telling her son how the gunman told her: "B**** I'll blow your head off". Robertson narrated saying how her son was crying after hearing what she had gone through.
"He cried, I mean real hard. 'Momma I'm sorry I couldn't help you,'" Robertson said.
Authorities put out an All-Points-Bulletin (APB) on the suspect describing him as a Black male, between 5'8" to 6'0" wearing a maroon hoodie, denim pants, and white shoes at the time of the crime.
A $5,000 reward has been put up by Crime Stoppers for any information leading up to an arrest of the suspect.
Meanwhile, rapper Trae Tha Truth was said to have extended his generosity to the victim as he took to social media to bring attention to the sad plight of the Robertson. Trae had also made a personal visit to the woman's home and had encouraged her to create a GoFundMe page after having "blessed" her.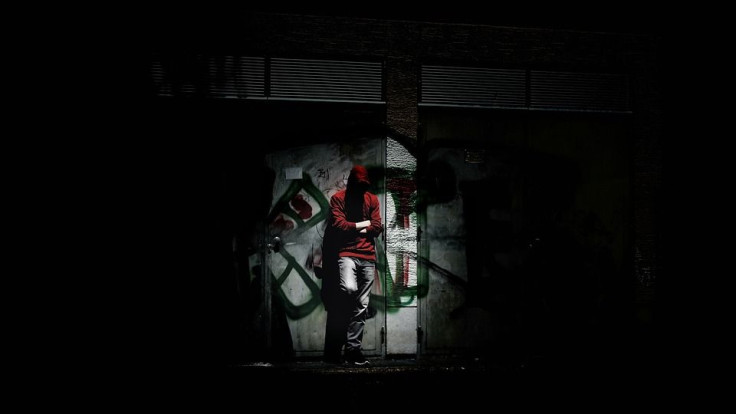 © 2023 Latin Times. All rights reserved. Do not reproduce without permission.