A British woman on Tuesday, Feb. 1, who was struck by a ceiling fan is on a race against time to raise money for her surgery before she is internally decapitated by her own skull, with her possibly losing her life if she fails.
Thirty-five-year-old Rachel Pighills from Worcestershire was struck by a ceiling fan in 2018 when she stood on her bed as she moved into a new house with her family. She was left with a condition where her skull slipped into her spine, which can cause an internal decapitation with the wrong move, the New York Post reported.
She had surgery done on her to attempt to relieve the pressure on her spine in 2020, but it was unsuccessful, and she continues to be at risk for death.
"Because of the brain stem compression, the signals are all incorrect. The brain stem subconsciously controls everything," Guy Pighills, her husband, said. "Her heart rate can go from 60 to 140 in the click of a finger. The signals are getting confused."
They are now attempting to raise over $650,000 in order to pay for surgery with New York specialist Dr. Paolo Bolognese, who appears to be the only person qualified enough to do a life-saving surgery that could save her life.
"Nothing else will work. My only option is to have decompression surgery and the sooner I have that, the better my chance of having a complete reversal of symptoms and full recovery," Rachel Pighills said.
In similar news, a teenage girl from Yorkshire with a rare brain condition also finds herself racing against time in order to get the proper surgery to keep her body alive and intact, according to Cornwall Live.
Seventeen-year-old Allesha Barnfield is trying to raise over $26,000 to afford surgery in Barcelona, though the price will rise in May if she is unable to pay for and meet the quoted price beforehand.
"My skull is really misshapen and abnormally small, which makes it really difficult for my brain, and it pushes pressure downwards onto my skull, which causes a lot of symptoms," she said.
Being forced to quit school and her job due to her condition, she has also been forced to crowdfund her surgery, opening a GoFundMe under her name in an attempt to raise the amount before May.
"I've created this in hopes that just maybe I could be lucky enough to have enough money to pay for this surgery," she said.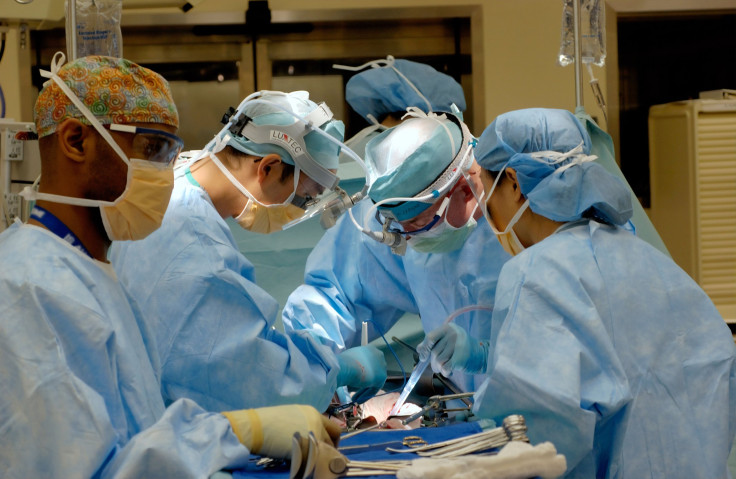 © 2023 Latin Times. All rights reserved. Do not reproduce without permission.