Tragedy struck a family in Uttar Pradesh, India when the 52-year-old matriarch set herself on fire on Thursday, April 15. Police are investigating the death. The incident occurred days after the victim tested positive for COVID-19. The relationship between the test result and the suicide remains unsubstantiated.
As the family of the woman slept, around 4:00 a.m. she doused herself in kerosene and set herself on fire in their home in Badalpur, Greater Noida. Her screams reportedly woke the household up. By the time the family realized what had happened the woman had sustained severe burns.
She was taken to a hospital where it was revealed that she has sustained burns to 70 percent of her body, India Today reported. Shortly after being admitted the woman passes away due to her injuries. A post-mortem examination was not conducted on her as she had tested positive for COVID-19 on Sunday, April 11. As per the Government of India's protocol regarding the handling of COVID casualties, the woman's body was sent for cremation without further examination.
Times of India shared the statements by the investigative officer Dinesh Kumar. He revealed that the woman, identified by her first name Archana, had been in isolation in the family's home. She shared the home with her retired Indian Air Force officer husband, Jaiprakash Sharma. The couple's two daughters and one son shared the home with them. She had been staying in a separate room from her family. In the four days of isolation, the family did not suspect that anything was amiss. They were shocked by the steps the woman took to end her life.
The Deputy Commissioner of Police in Noida, Harish Chander, also spoke about the incident. He said that the woman was not the only one who had tested positive. Her son too had contacted the virus. The family told the police that after the reports the mother was upset. However, they do not believe that she was suicidal due to the test reports. They had noted that the woman had been unusually quiet since Wednesday, April 14.
The police are investigating the incident. Investigators have not confirmed if the suicide had any relation to the COVID-19 test result.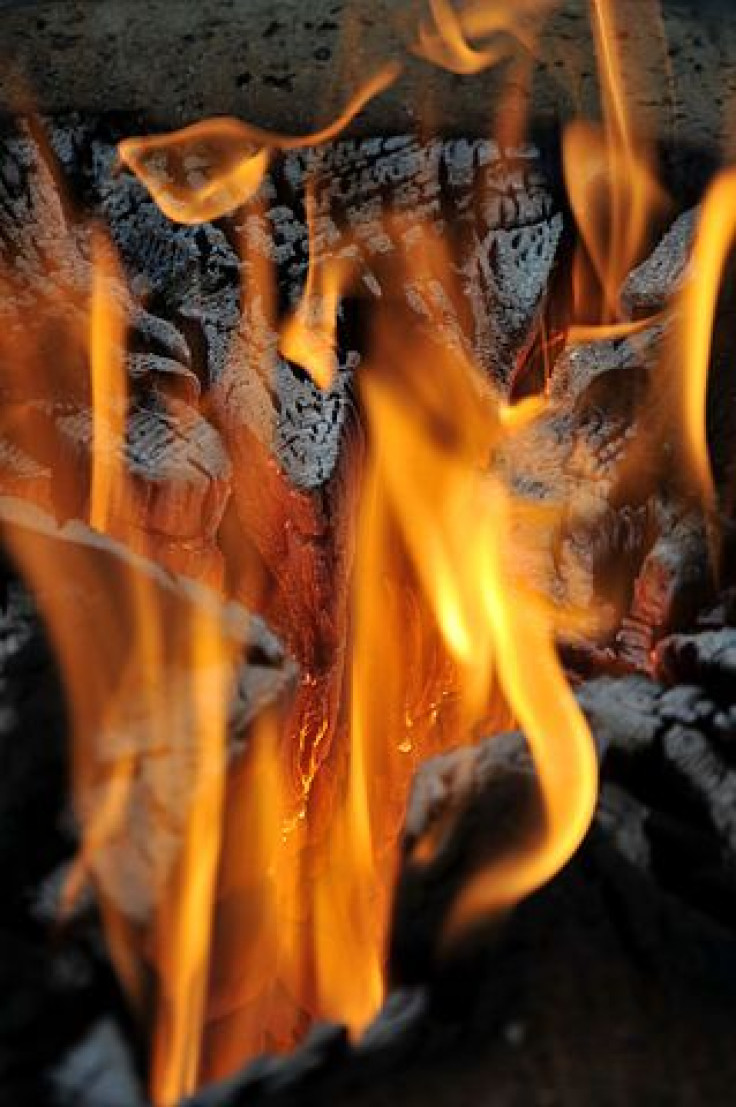 © 2023 Latin Times. All rights reserved. Do not reproduce without permission.