A Camilla woman who bred and trained pitbull pups in horrifying conditions has been convicted of dogfighting-related charges on Tuesday, June 22, after a two-day trial in Albany Federal Court.
Kizzy Solomon, 44, of Camilla, was reportedly found guilty on Tuesday, June 22, of 15 counts of aiding and abetting the possession and training of dogs for purposes of an animal fighting venture, WFXL reported.
When the police raided Solomon's Camilla property on Sept. 12, 2018, they seized twenty-seven chained pitbull-type dogs living in poor conditions. The dogs reportedly had scars and injuries all over their bodies as a result of participating in dogfights.
A large amount of dogfighting equipment was also seized from different areas in the house. Most notably, among the items confiscated was a large dog treadmill on which information regarding various dogs' fighting records, including whether they had died during the fights, was written in print.
Officials of the U.S. Attorney's Office said that Solomon is facing a maximum of five years in prison and a $250,000 fine per conviction count, as well as three years of supervised release. Eleven co-defendants also pleaded guilty to various offenses they committed related to their participation in the animal fighting venture, the United States Department of Justice reported.
Each defendant is reportedly facing a sentence of one to five years in prison and fines of $100,000 to $250,000. Some of the defendants' sentences are reportedly scheduled for July 21 to 22, 2021 before U.S. District Judge Leslie Gardner.
"Dogfighting is an atrocious crime that often serves as a breeding ground for other illegal behavior. Our office will vigorously prosecute individuals found abusing and using animals for illegal fighting and gambling," said Peter D. Leary, the Acting U.S. Attorney for the Middle District of Georgia. "I want to thank the law enforcement agencies involved at the local and federal level for helping us obtain justice in this case, sending a message that dogfighting will not be tolerated in the Middle District of Georgia."
"We will continue to prosecute significant and major offenders to maximize the impact of these cases on this illegal industry," Jean E. Williams, Acting Assistant Attorney General of the Justice Department's Environment and Natural Resources Division said.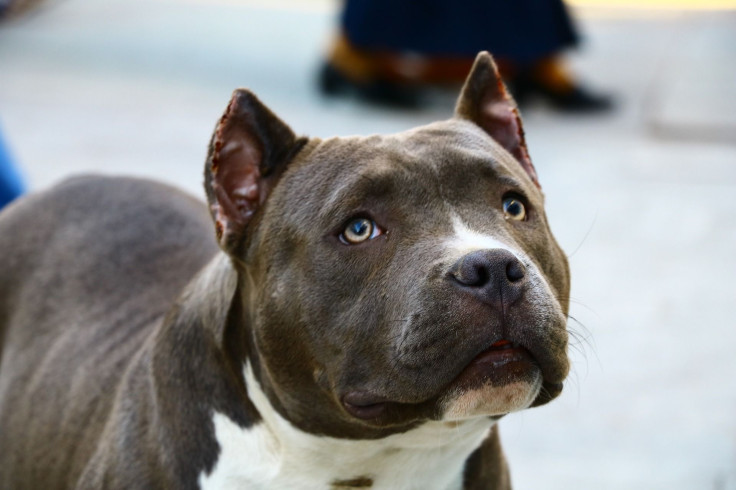 © 2023 Latin Times. All rights reserved. Do not reproduce without permission.