A New York woman has been slapped with murder charges after she allegedly kept her boyfriend's 7-year-old son locked in her apartment bathroom without food and starved him to death.
Leticia Bravo, 39, who worked as a professional childcare provider, faces second-degree murder and first and second-degree manslaughter charges in the death of Peter Cuacuas, 7, after she allegedly kept him secretly locked in her apartment in Newburgh, New York, and starved him to death in February earlier this year, New York Post reported.
On Feb. 10, just after 8:00 a.m, Bravo brought 7-year-old Cuacuas's "lifeless body" to St. Luke's Hospital in Newburgh but the boy was pronounced dead a short time later. Cuacuas was reportedly unresponsive and weighed just 37 pounds when Bravo brought him to the health facility.
"An autopsy conducted by the Orange County Medical Examiner concluded that Cuacuas, who weighed just 37 pounds, had died as a result of malnutrition," Orange County District Attorney David Hoovler wrote. "It is alleged that Bravo kept Cuacuas locked and secreted in a bedroom behind a door that locked from the outside."
Bravo reportedly became the boy's primary caretaker in September 2020. The victim stayed at her apartment all days of the week except on Saturdays. On Saturday, the duo stayed at the boy's father, Arturo Cuacuas' apartment, Law & Crime reported.
"We have one person responsible for the condition that sets everything in motion that leads to the boy's death and you have another person that saw it happening while it was going on and should have known to take some action and didn't," Hoovler said.
Arturo has reportedly also been arrested and charged with criminally negligent homicide in Cuacuas' death and faces up to four years in prison.
Since January 2021, even though the boy's teachers and school administrators contacted Bravo on several occasions, the boy had not logged on for his virtual classes.
"It is unthinkable that someone would accept the responsibility of caring for a child and then deny that child the basic necessities of life," Hoovler said. "Children are the most innocent and vulnerable of victims. It is truly disturbing how this child was kept hidden from school authorities before he died."
After several months of investigation by the Newburgh Police Department officers, Bravo was arrested and taken into custody on Thursday, Oct. 7, and faces from 25 years to life in prison.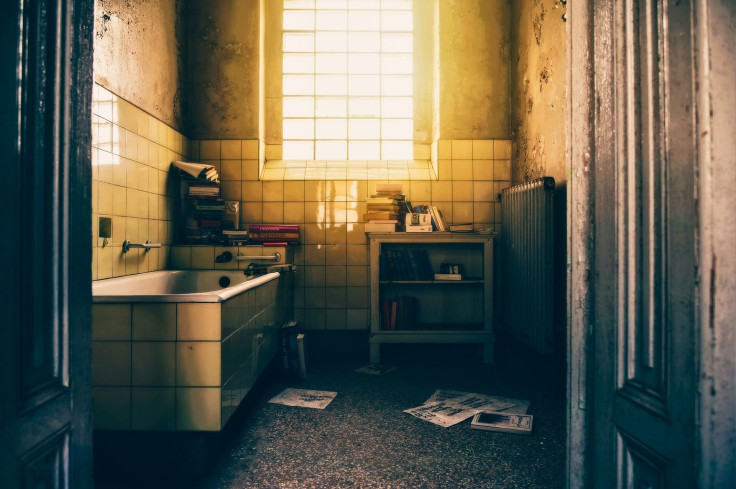 © 2023 Latin Times. All rights reserved. Do not reproduce without permission.