A woman in Ohio was shot by police officers on Monday, Nov. 8, after she charged towards them with a butcher knife, after relaying an open threat of her intentions to harm police officers and former President Donald Trump.
Police went to the apartment of 42-year-old Sarah Ziccardi, a resident of Rocky River, Ohio, after the suspect called the Secret Service and told them that she was going to harm herself, police officers, and former President Donald Trump with a knife and gun in her possession, CBS affiliate WOWK TV reported.
Police officers close by responded to the Secret Service's alert by going to the woman's apartment, where she promptly tried to attack them with a kitchen knife. She attempted to attack the police officers, which they responded to by discharging their weapons, according to Cleveland 19 News.
"Officers saw that she had a large knife in her hand, they told her several times to drop it and she charged at the officers," Rocky River Police Chief George Linchman said at a press conference on Monday. "From what I've seen, I'm confident that they reacted correctly."
One of the officers shot a taser, while a second officer fired two bullets from his gun, one of which hit Ziccardi in the upper chest area. They then began to administer first aid to Ziccardi until Emergency Medical Services arrived. She was taken to MetroHealth Medical Center, where she is currently confined.
This is not the first offense that Ziccardi had done against police officers in the area: In 2018, she was convicted of assault when she rammed her car into three or four police cars.
While three officers related to the case have been put on temporary administrative leave while an investigation on the incident occurs, Tom Austin, the Executive Director of the Ohio Patrolmen's Benevolent Association, said that they believe that the officers did the best they could in the situation.
"Unfortunately, this is what the job calls for," Austin said. "It's a Sunday night in a suburban community and anything could happen."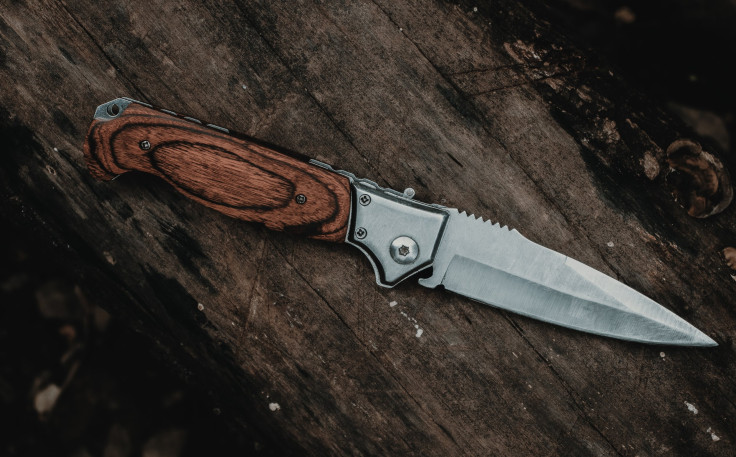 © 2023 Latin Times. All rights reserved. Do not reproduce without permission.