A 41-year-old woman from Edinburgh successfully gave birth to a "miracle" in vitro fertilization (IVF) baby boy after nine miscarriages and a total of 18 years of fertility treatment.
Pamela Mackenzie welcomed her son, Patrick, in 2018 after going to Prague for IVF treatment. She told Scottish Express, "A friend had gone to a clinic in Prague and said she had success after so many failures and I thought to myself I am going to give it a try, so I phoned them and they suggested using donor embryos due to my medical condition."
Mackenzie currently volunteers for the International Fertility Company, which is presently providing a free IVF cycle while working with other clinics worldwide, including Greece, Malaysia, Spain and Cyprus. She assists clients in finding clinics abroad. Mackenzie reportedly wants to help women gain knowledge about the wide variety of international options.
Mackenzie, who had been trying to conceive a baby for several years, was initially diagnosed with PCOS at the age of 12. Her pregnancies never made it past the first five weeks. Mackenzie targeted different private clinics abroad after learning about their higher success rates. She still could not believe it when she immediately got pregnant on her first IVF in Prague.
"Me and my husband had been trying to have a baby for 18 years but every time we got pregnant it just ended in miscarriage. In that time I had nine miscarriages and an ectopic pregnancy. At the time IVF at a private clinic in UK was around £6,500 but we found a clinic in Prague where is cost less than £5,000," Mackenzie said.
"I got pregnant on the first try, I couldn't believe it after 18 years of trying because nothing else had worked." She failed her very first IVF on the NHS in 2010. Mackenzie the became pregnant on the second round in 2011, but suffered from miscarriage. "The NHS have a limited budget and are so short staffed, there is only so much they can do. After two rounds of IVF we were left on our own to figure out what was next."
The International Fertility Company Chief Executive Officer, Andrew Coutts, founded the firm in 2017. Coutts, known as "Mr Fertility," has paid visits to more than 150 fertility clinics across the globe. "I set the International Fertility Company up in 2017 and have been working in the fertility sector for over ten years advising patients about treatment options both in their own country and abroad."
Meanwhile, according to a Scottish government spokesperson, they have invested £40 million ($48 million) over five years for the improvement of National Health Service (NHS) IVF waiting times to make sure that 90% of couples are screened for treatment within 12 months of referral.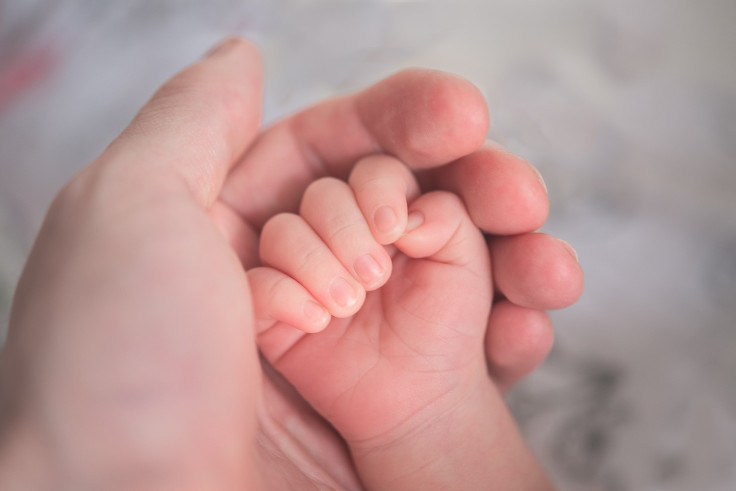 © 2023 Latin Times. All rights reserved. Do not reproduce without permission.