A Chinese national will be extradited to Queensland after being accused of the murder of his flatmate after her decomposing body was retrieved stuffed inside a box on a Brisbane balcony on Tuesday.
The suspect, Yang Zhao, 26, has been slapped with charges of murder and interfering with a corpse, after being accused of brutally killing Qiong Yan, 30, sometime between October 2020 and May this year, just months after her reported disappearance from Sydney, according to News.com.au.
On Monday afternoon, Queensland Police executed a search warrant at a unit at Parkside Court, Hamilton, for information relating to the disappearance of the 30-year-old woman.
Police stumbled upon the victim's "significantly decomposed" body in an "Esky-size" box on a riverside Brisbane apartment balcony on Tuesday, the same time their NSW counterparts were at the suspect's Sydney residence to find further information into Yan's disappearance.
Detectives say they initially could not even determine whether the body belonged to a man or woman and moved to confirm on Tuesday that the victim's family in China positively identified her corpse, Perth Now reported.
It comes after distinctive jewelry was found on the body, which a post-mortem has established to be that of "a female of Asian ethnicity."
Authorities are now alleging that Yan was murdered by her flatmate, Zhao, who left her corpse to decompose for weeks or "potentially months."
When NSW Police responded to reports of the woman's disappearance sometime in April, the suspect was reportedly contacted by authorities seeking information that may help with their investigations.
"He indicated to police by telephone he didn't know the whereabouts of (Qiong Yan) and hadn't seen her for some months," Detective Inspector Tim Trezise said. "I believe he said words to the effect of, 'I think she's moved interstate'."
Zhao fronted Sutherland Local Court on Wednesday, where Queensland Police made an extradition request to send him to Brisbane, which in turn was promptly granted by magistrate Michael Barko, confirmed an NSW courts spokesman.
He will be remanded in custody overnight at Kogarah Police Station before being handed over to Queensland detectives and escorted to Brisbane, where he will appear at the Magistrates Court on Friday, 9News noted.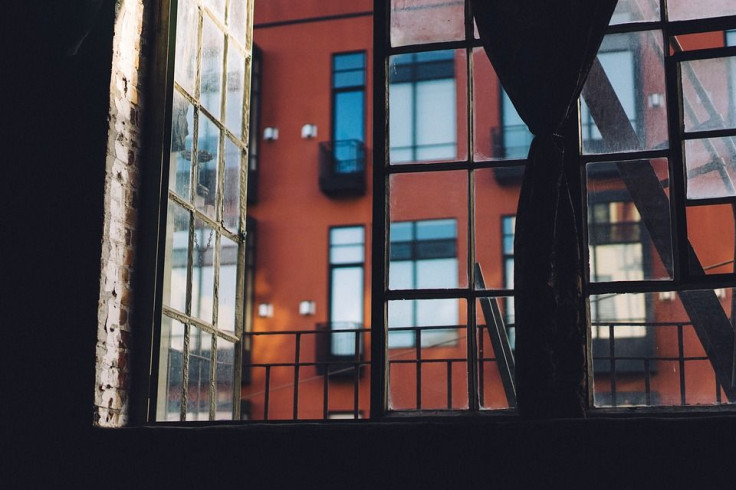 © 2023 Latin Times. All rights reserved. Do not reproduce without permission.