A woman, who cruelly murdered and dismembered her friend after her sexual advances were rejected by her then-roommate, is set to face a minimum of 23 behind bars up to a life sentence for her gruesome crime.
Gareeca Gordon, 28, is accused of stabbing her roommate Phoenix Netts, 28, four times on April 16 last year, before dismembering her body using a circular saw, at a property they both shared in Birmingham, the Bristol Post reported.
Gordon reportedly tried to cover up the brutal death of Netts by deceiving her friends and family through daily text messages, emails, and voice messages to convince them she was still alive. The assailant then explained the victim's sudden disappearance to an impromptu move to London.
Gordon was arrested on May 12 last year near Coleford in the Forest of Dean after she was seen lugging two suspicious suitcases. Netts's dismembered remains were found inside the suitcases. The suspect was reportedly trying to start a fire to burn the remains.
Gordon pleaded guilty before she was due to trial at the Bristol Crown Court.
Barrister Andrew Smith QC, who opened the case for prosecution, said Netts told a friend in February last year that Gordon had "demanded sex with her" and became violent when she was rejected.
"Phoenix confided in close friends that there is this unhealthy relationship that Gareeca was trying to form and that she didn't want any part of it," added Detective Superintendent Scott Griffiths from West Midlands Police, the Sky News noted.
Internet searches from the victim's phone included "how to fix punctured lung," "internal bleeding," and "can someone recover from getting stabbed" between 1:04 p.m. and 3:07 p.m. on the day of the stabbing incident.
Netts, who was repeatedly knifed in her torso, reportedly would have lived if she had received immediate medical help.
A neighbor who was living in an adjacent flat also reportedly heard someone screaming "help me" several times, along with banging on the walls, during the date of the incident, Smith told the court.
On April 17, Gordon bought a circular saw she ordered on Gumtree and used it to dismember Netts body mercilessly.
The prosecutor told the court that the "dismemberment took place at five different locations of the body, dividing the body into six parts."
Gordon was caught by police when she was driving near a wooded area during the COVID-19 lockdown last year. She was reportedly making several trips to the Forest of Dean to burn the remains there. Authorities seized from her vehicle a suitcase filled with a partially burned torso.
"Handwritten plans and notes concerned with her removing the body from Coleford and moving it to Wales to burn further were also found," Smith added.
Gordon and Netts met in the Birmingham property about six months before the murder.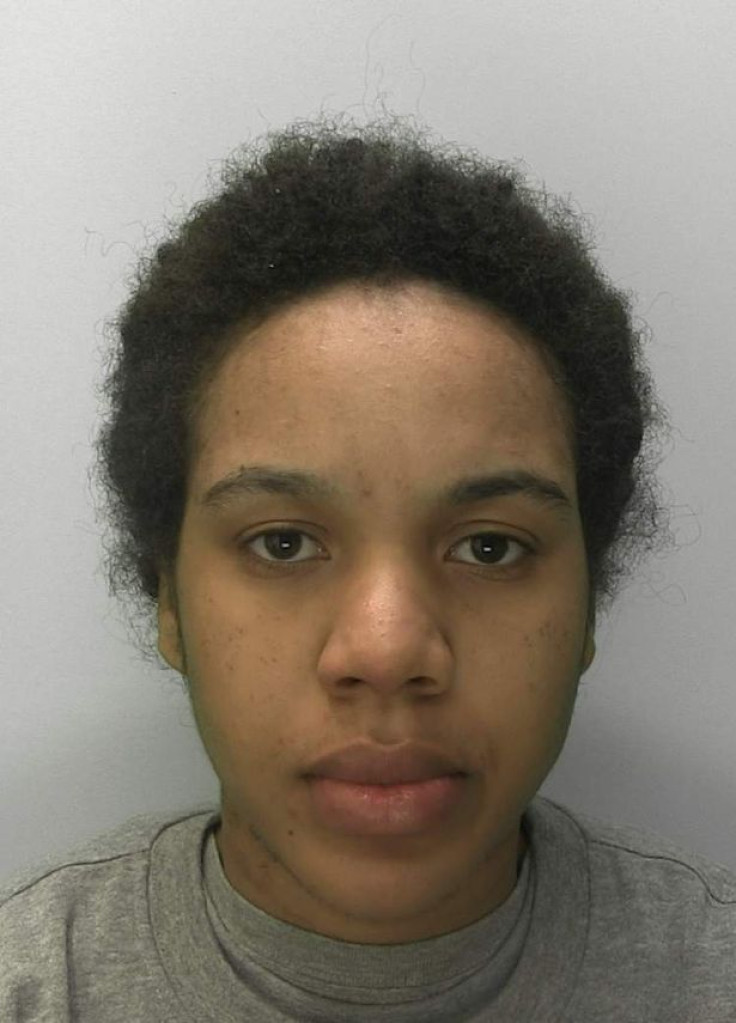 © 2023 Latin Times. All rights reserved. Do not reproduce without permission.