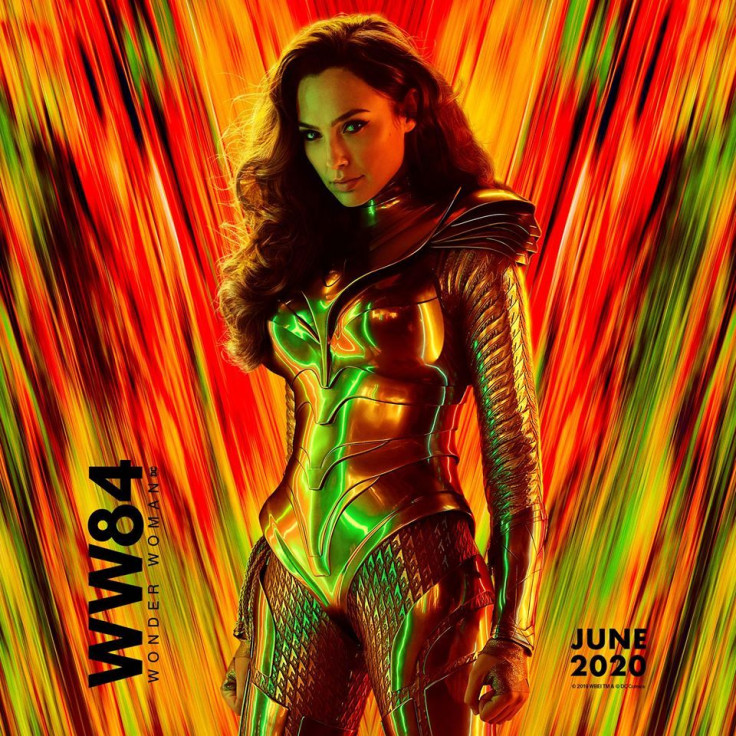 It's official— The "Wonder Woman 1984" premiers in June 2020, and going by the trailer, the makers have left a lot to interpretation.
While everyone's tight-lipped about the storyline, the trailer unveiled two new villains— The Cheetah and Max Lord. The Wonder Woman family is stoked about Kristen Wiig's entry. She essays the role of Dr. Barbara Ann Minerva a.k.a The Cheetah, who is born as the heiress to a massive fortune owing to her familial roots in Nottinghamshire.
Wiig's role is that of an antagonist with superhuman speed, coupled with indomitable agility, and strength. The character dons the appearance of a feline being and is pegged as Wonder Woman's deadliest foes. And well, she's not alone—Maxwell Lord plays a key role in the larger scheme of things.
The trailer sparked a lot of questions, and speculations have run amok ever since. While the Wonder Woman and The Cheetah don't seem to share bad blood—going by how amicable they seem on the trailer— things are indeed a little spooky. Not dropping spoilers, but one can and must expect a heart-wrenching end to this.
Indeed, Wiig rose to fame as a comedian, but she has done a fair bit of dark characters as well. Which is to say, it shouldn't be impossible to imagine her play a villainous character. True to its title, the movie is set against a backdrop of the '80s.
Coming to the next villain in question; Maxwell Lord played by Pedro Pascal is a character that stirs up a lot of intrigue. While it's confirmed that there's a dark side to his character; a photograph of Pascal from the movie revealed a bit about his background— thus, it is safe to say that Lord will play the role of a wealthy businessman in the movie.
While there's still a lot of ambiguity surrounding his role and its relevance to the movie; rumors are rife that Lord will resurrect Steve Trevor as a part of a pact he signs with Wonder Woman. And, if popular rumors are to believed, Lord is a not just a mere meta-human— he's a god in disguise! Irrefutably, the movie sees Wonder Woman pitted against The Cheetah. But, for all you know, the Lord could be the one who's calling the shots.
© 2023 Latin Times. All rights reserved. Do not reproduce without permission.