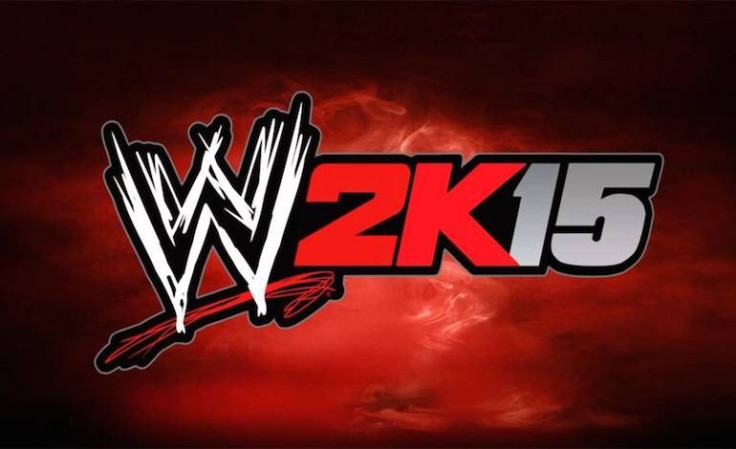 Unfortunate news for the Zack Ryder fans out there. It seems he will not be a character in the upcoming "WWE 2K15." During a Twitter Q&A session with fans Ryder revealed that he would not be part of the game. During the session Attack of the Fanboy writer Damian Seeto managed to ask Ryder if would be involved with "WWE 2K15" in which Ryder replied, "I don't think so."
Earlier this month the roster for "WWE 2K15" was revealed and you may have noticed Ryder's name or picture was no where to be found. It is strange considering that Ryder is part of the main WWE roster but then again he isn't feature much on the program in recent days.
However, "WWE 2K15" Community Manager, Jared Rea, wrote on the official forums that 2K Games would announce more characters soon.
"It's unfortunate that some folks are disappointed, but if someone you wanted to see in the game wasn't at the roster reveal, don't worry, there's still plenty more to come. I know the slow roll out of information is frustrating, but please stick with us! There's plenty of awesome to come."
So far over 60 characters have been revealed for "WWE 2K15" and while that sounds like a big number it is far less impressive than the number of wrestlers we seen in "WWE '13" and 2K14. Even if your favorites aren't revealed in the final roster for the game there is always the option to have them appear as a DLC.
"WWE 2K15" will be released in the US Oct. 28 and internationally Oct. 31. The title will launch on the next-gen consoles the Xbox One and PS4 along with the PS3 and Xbox 360.
© 2023 Latin Times. All rights reserved. Do not reproduce without permission.