One of the things that Ronda Rousey has had to deal with is the sweet nothings that fans hurl at her. But being an actress, she needs to understand that it comes with the job.
Not long ago, the WWE star gained criticism for the comments she made against fans. She felt they were ungrateful and that sparked some negative stuff that got tied to the 35-year-old.
As most know, Rousey announced her return to the WWE scene after a spell of uncertainty. Not everyone expected her to return with the former UFC champion busy with her new life as a mother.
She made her return at the 2022 Royal Rumble, winning a 30-woman battle royal. This means it was not a one-time gig and that Rousey was back regularly.
Rousey returned to the delight of some fans. However, there were others who she admits got to her.
"It's hard not to take [trash talk] personally from the fans because I don't go out there as — I mean I do go out there as a character, but I am also actually Ronda Rousey, so I don't play Ronda Rousey on television. So sometimes I take it personally from the fans, not so much from the wrestlers. The fans, I do," Rousey stated during a Facebook gaming stream.
But the reality is that Rousey needs to get used to it, regardless of what others say about wrestling entertainment. She is not the only one likely to draw flak. But if she is getting paid good money for it, Rousey just has to make the appropriate adjustments.
Moving forward, Rousey is set to face Charlotte Flair at WrestleMania 38. The word out is that she is signed until WrestleMania 39 before her contract ends.
So far, Rousey has been holding up well. But her feelings, especially against WWE fans appear to have not changed.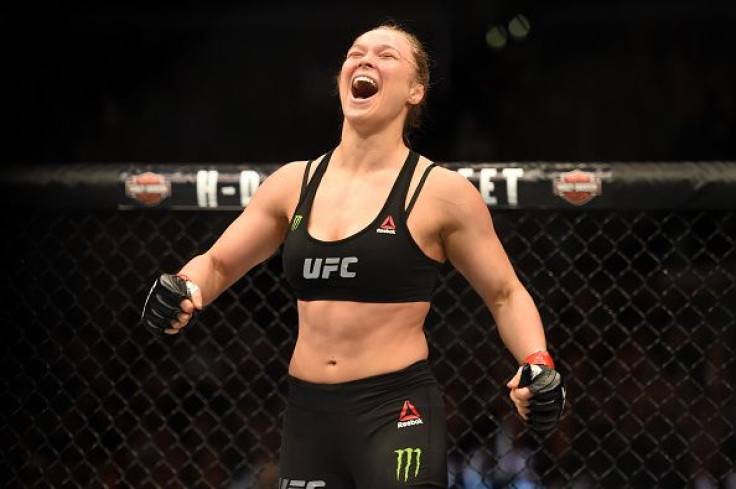 © 2023 Latin Times. All rights reserved. Do not reproduce without permission.