Ever since China's coronavirus crisis sparked panic, Chinese President Xi Jinping's absence from the spotlight has sparked fury. What could've caused the powerful leader to be missing in action?
While there's still ambiguity on this front, speculations are rife that Xi has retreated from the spotlight so that other senior officials take a bullet for a crisis that's set to take China's economic and societal conditions into a downward spiral. This reasoning could be attributed to the fact that Xi is one of the most influential Chinese leaders in the country's political history and the manner in which he has strategized to obtain centralized control. That said, it is believed that the onus will be on the officials in Wuhan, owing to which several officials holding senior positions have already sent in their resignation.
What needs to be noted is that the Coronavirus scare only seems to intensify and spread like wildfire, and it's humanly impossible for the officials concerned to allay public angst at this juncture. Reports suggest that Chinese Premier Li Keqiang could also another powerful name that's probably feeling nervous at the moment. This is predominantly because, despite lying low all these years and having Xi front-run crucial agendas and be in the spotlight, Li suddenly finds himself being pushed into a ceremonial role which entails helming a national response group and paying a visit to Wuhan—the epicenter of the crisis.
Netizens also gauge a strong possibility of Li being placed under quarantine on his return from Wuhan. But, that's not the point. What needs to be noted is Xi's continual (though invisible) support which is also being pegged as a smart move.
"The central government may be still in an active process in gauging when it's appropriate for Xi to appear to take the reins of the coronavirus fighting efforts," said Rui Zhong, a China expert at the Wilson Center, in a media report.
Vouching by a similar train of thought, Bill Bishop, a seasoned and independent China analyst, inferred that "one of the key political tasks of all party members is to protect the core, i.e. Xi Jinping."
"While you would think the 'people's leader' would want to be seen close to the people perhaps in this case the risk of him catching the virus may be too high, and images of him wearing a mask might be anathema to the propaganda wizards," he said.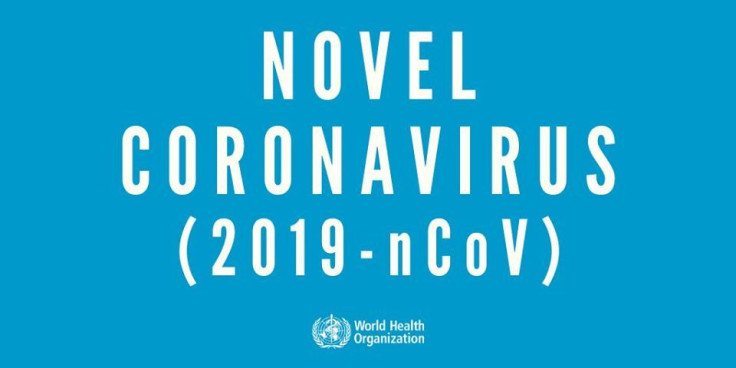 © 2023 Latin Times. All rights reserved. Do not reproduce without permission.